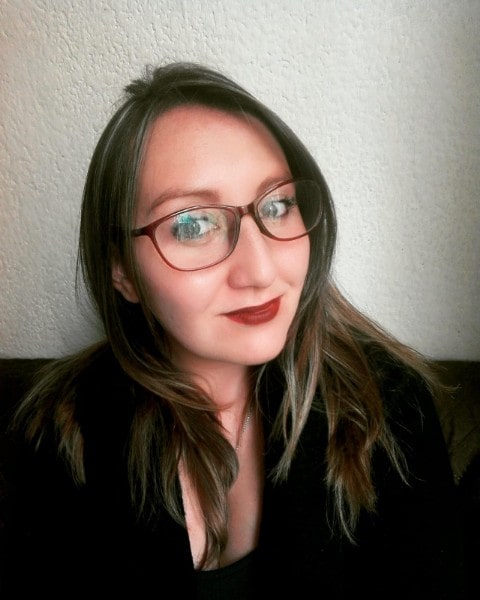 We would like to recognize Paula Andrea Gomez, the B-Epic Country Manager for Colombia.
If you have had the pleasure of interacting with her, you will know that Paula is a very emphatic person, is highly committed to her job, and greatly enjoys assisting others. She studied Hotel Management and had worked in that industry for some time before joining the B-Epic corporate team, so she has lots of experience in customer service and management assistance.
Paula was born in Bogota, Colombia and currently lives there with her two children. She says they are her "greatest pride and motivation" and that she "hopes to cultivate values in their education that make them great people and have a positive impact on the world".
Paula, you are having an EPIC impact on our company, and we greatly appreciate you.