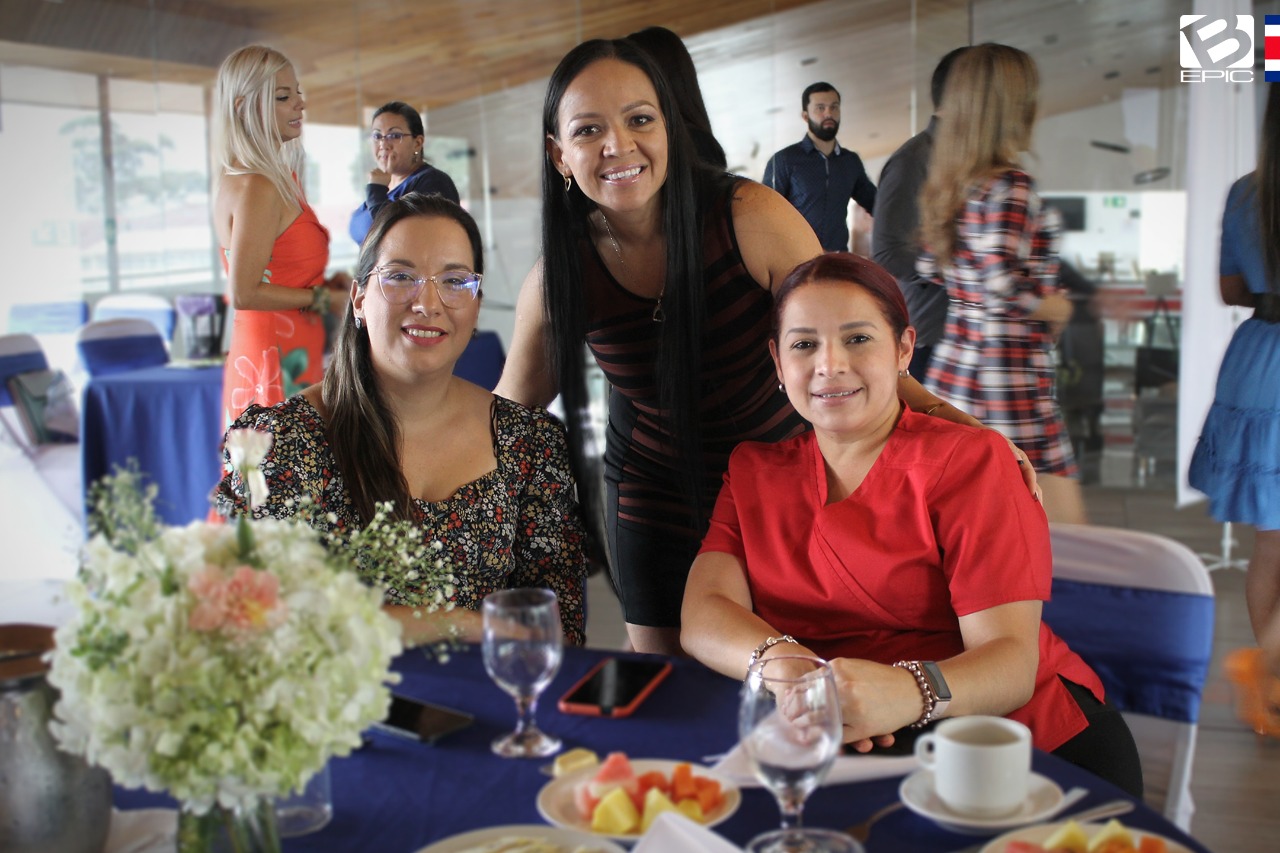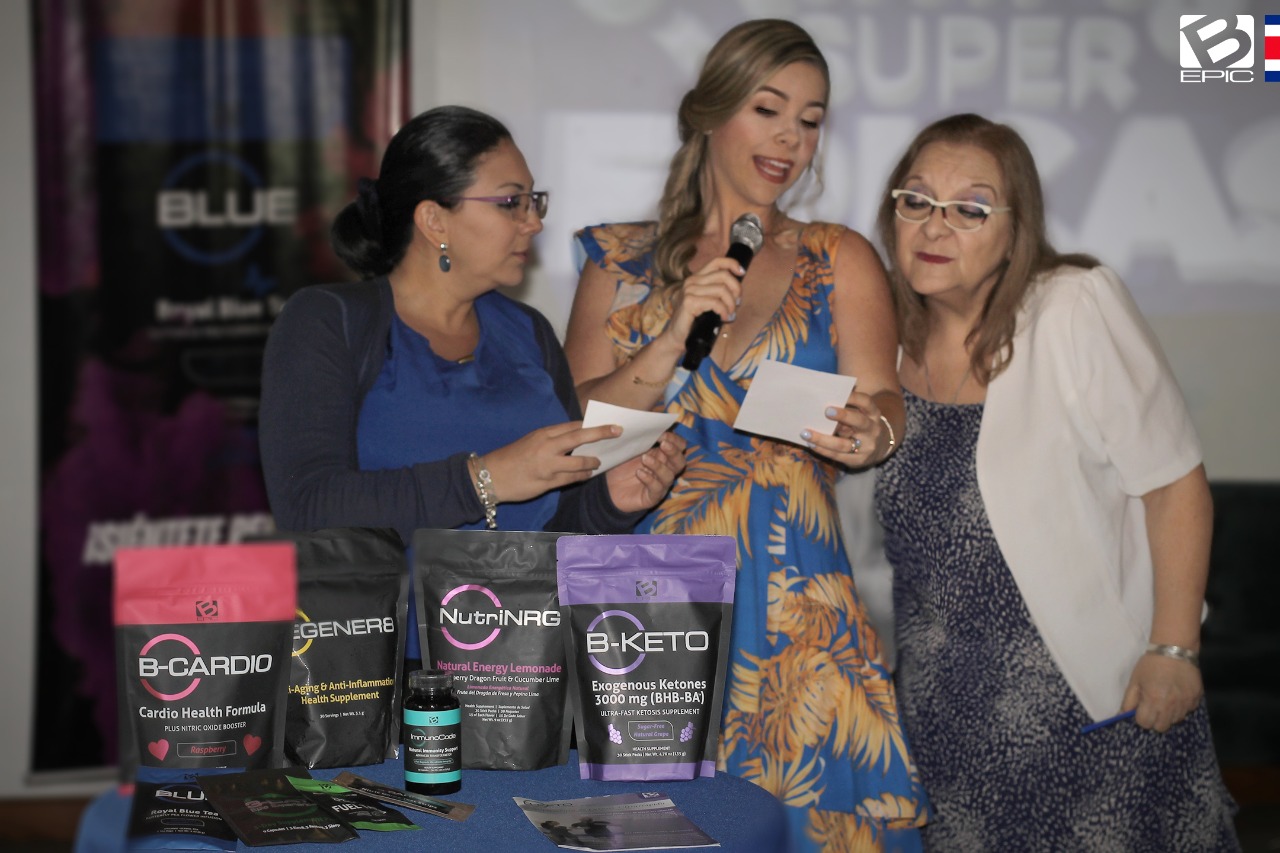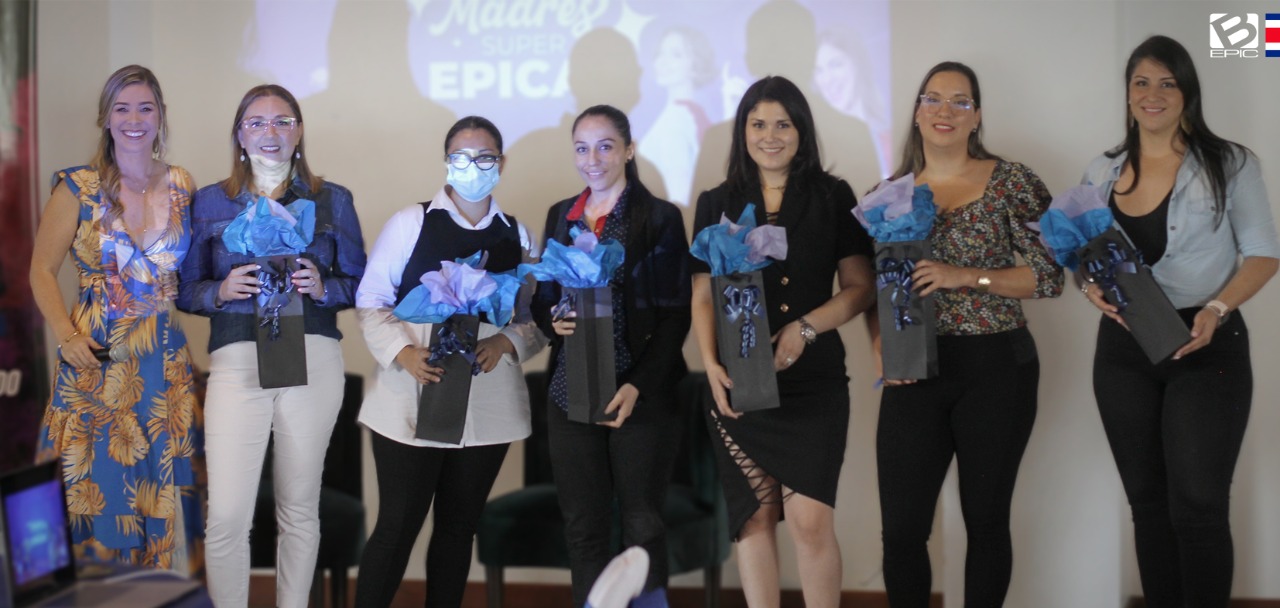 Early this month, B-Epic Worldwide held an awesome event in Costa Rica!  As part of the excitement, we celebrated all the continuing success the members in that area are having.
2nd time in a row to hit 1st Place in Sales in Latin America! B-Keto #1 product in the market!
Congrats to the team of Karen Garro, Daniel Castro, and Geovani Coto – our first Double Blue Diamonds in Latin America!
Top growth country! More than 10 brand partners qualified to attend the Cancun retreat!
Please join us in recognizing our amazing Costa Rica Brand Partners!