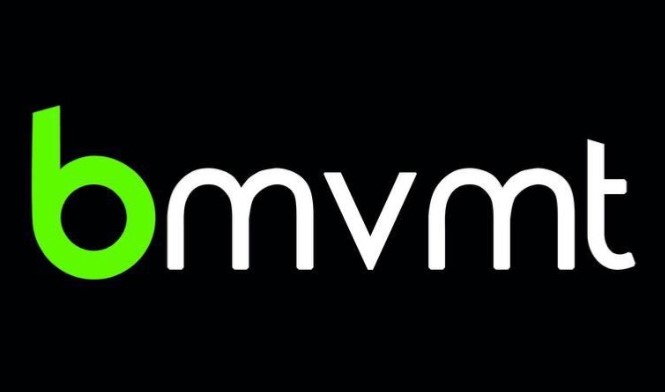 Get ready to be part of a movement guided by movement. We strongly believe that happiness comes from finding a balance in one's physical, emotional, social, and financial health. The bmvmt program not only presents you with the opportunity, system, and products to become the best version of yourself, but it also guides and leads you through it.
The bmvmt program includes: 7 Day Shred System, Royal Blue Tea + NutriNRG bmvmt Shred Pack, Facebook and Instagram Community, Motivational Speakers, Nutritional Speakers, Giveaways, Contests, Product Information, and Community Stands.
Launching Monday, July 26th!