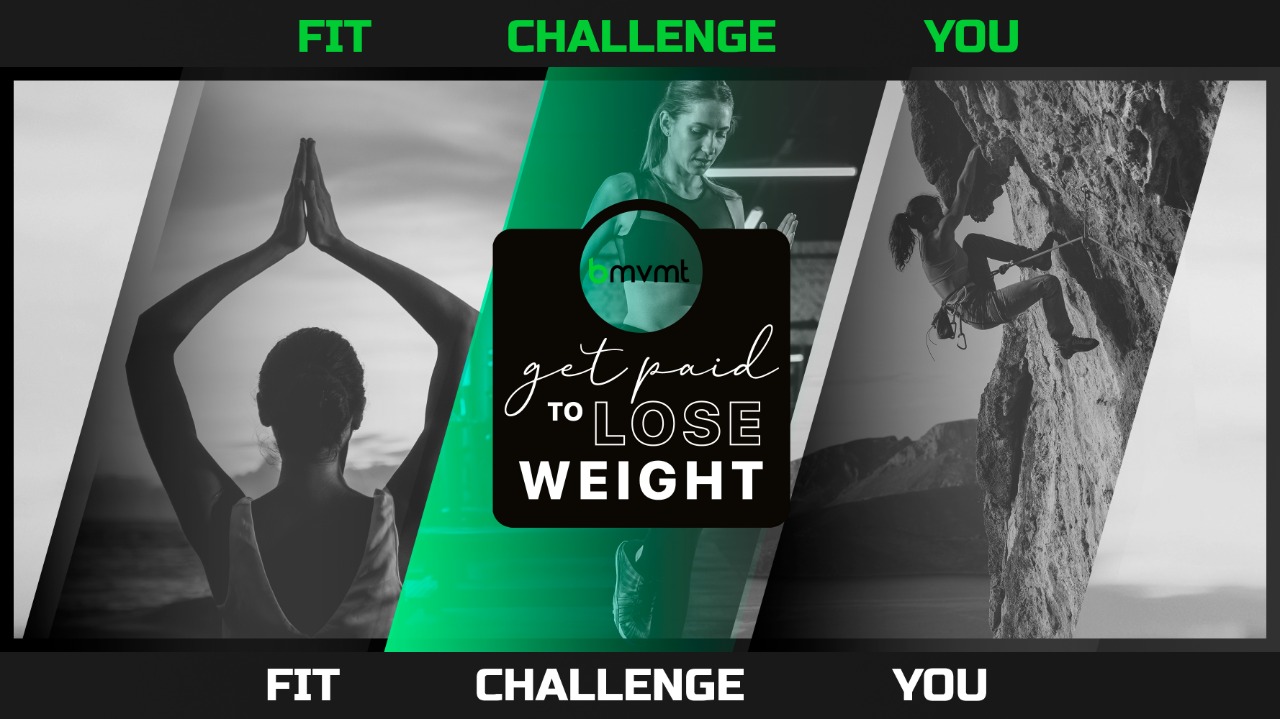 We are just over halfway in our 90-day Get Paid to Lose Weight challenge. So many participants are losing pounds and inches and are loving their results! The support in the private Facebook group has been phenomenal.
Uplines, make sure you are recognizing and congratulating your downline members who are participating in this challenge. They are doing great! We are excited for Day 90 to see who will earn up to $500 for their own personal weight loss.  It is thrilling to see so many lives being changed.
Do you want to earn up to $500 for losing weight? Our next 90-day challenge will be January 1, 2023 – right in time for New Year's resolutions. This program is very unique in that B-Epic pays for personal weight loss. B-Epic doesn't just pay the individual who loses the most weight, everyone can earn money!
Congratulations again to all our participants! Keep up your hard work!