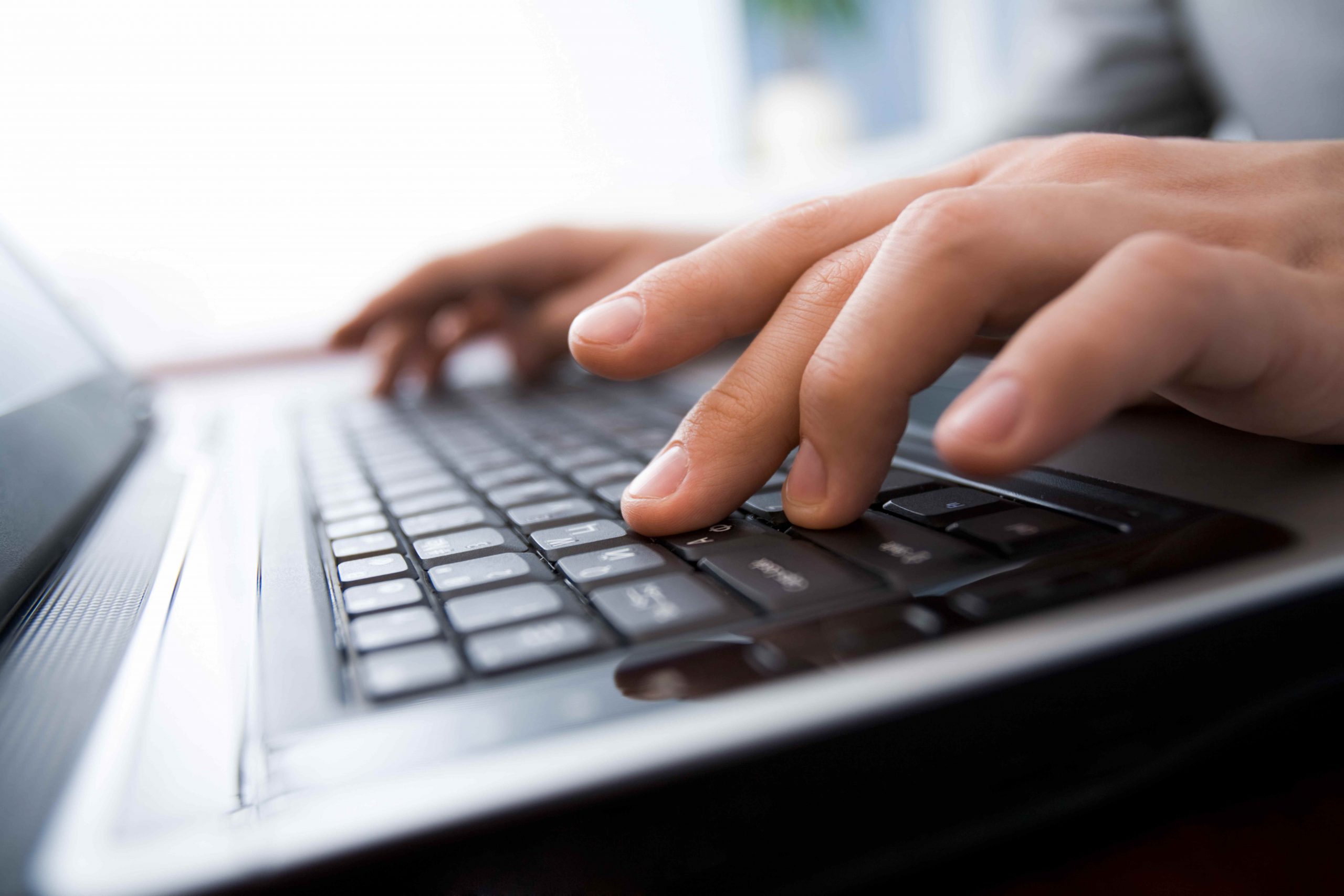 Here's a quick update on B-Epic's new Back Office. We know many of you have been awaiting its official launch. Thank you for your patience with this big update. Late last year, we announced that it was in the works, but then we had to change direction on the project to ensure it would meet everyone's needs. And, now we are pleased to announce that it is almost done!
A lot of work has been put into developing a robust system that is not only dynamic but also simple to navigate. We apologize for the wait but are confident it will be worth it.
The official launch date will be announced soon.