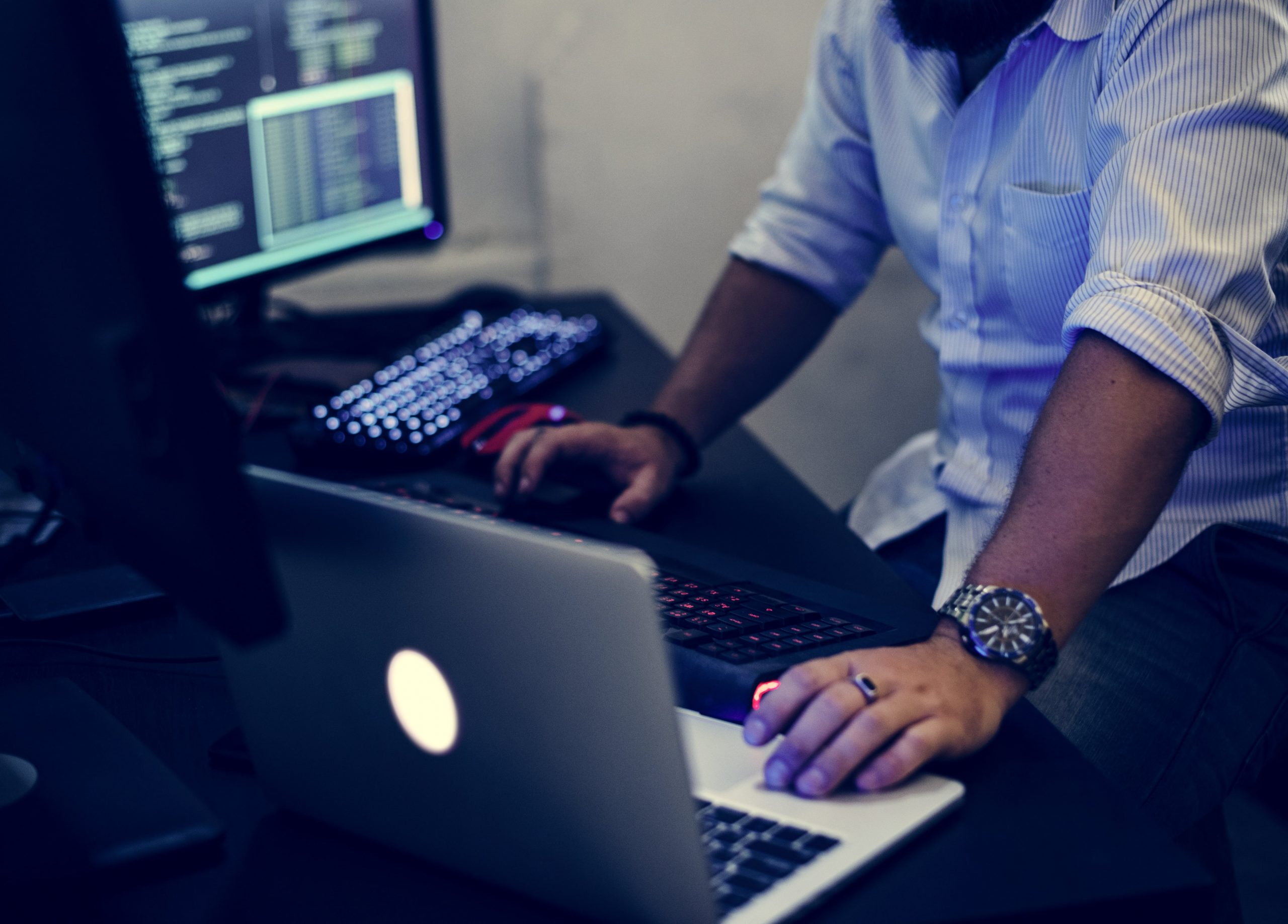 After a lot of work, we are excited to announce that the much-anticipated new B-Epic Back Office officially launched on August 14th.  Join us in extending our appreciation and thanks to our talented team of programmers who have dedicated the last several months to planning, developing, and refining this great new Back Office system for all of us.
We are confident that this new Back Office will be a valuable tool to help you work and build your individual businesses. The initial feedback from the field is that the new system is easy to use and has powerful features.  As with anything new, there will be a learning curve as our members around the world start working in the new system. So, to facilitate a successful transition, we will be doing some trainings and providing how-to videos.
A big thank you to our lead programmers Zack Meyers (Head Programmer) and Erick Looke (Assistant Programmer).