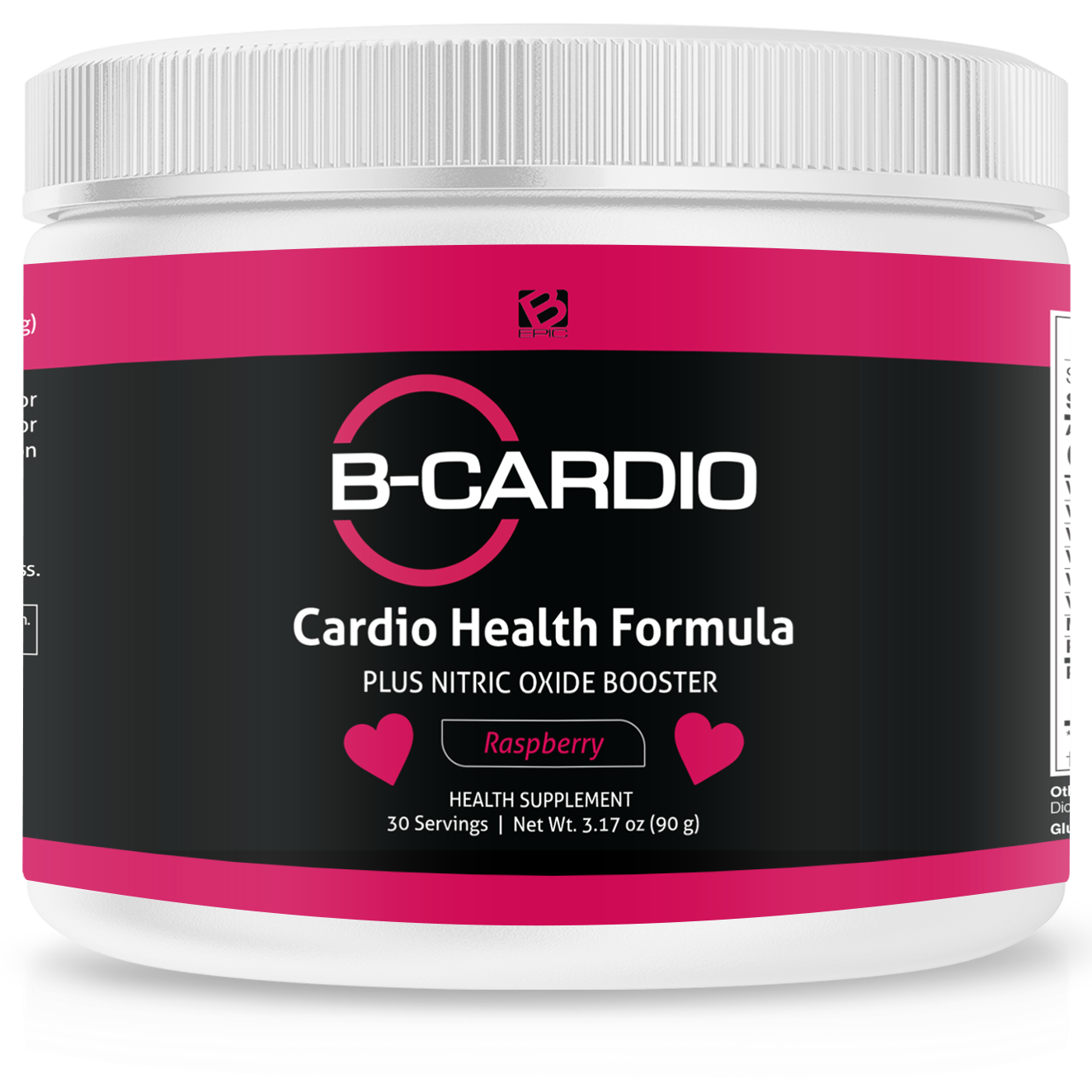 B-Cardio Product Spotlight
There's been lots of excitement about B-Epic's cardio health product B-Cardio. Tonny Derksen, from the Netherlands, shared why she loves taking it on daily basis:
"Our B-Epic products are so great! I want to share something about B-Cardio. For years scientists had been trying to figure out why most heart attacks occur between 3 and 6 a.m. It wasn't until 1998, when American pharmacologist Dr. Louis Ignarro won the Nobel Prize, that it became known that a low level of Nitric Oxide (NO) at night was mainly the cause.  
Since then, many studies have been done worldwide confirming the importance of keeping NO levels in the body stable. It helps regulate blood pressure, reduces inflammation, supports the immune system, improves sleep quality, aids memory, increases strength and recovery, and is important for energy and stamina.  To maintain a healthy NO level, you would need to eat 23 large red beets or 5 bars of dark chocolate every day…or just drink B-Cardio (preferably just before going to sleep)."
Learn more and buy now at www.bepic.com/0/bcardio.