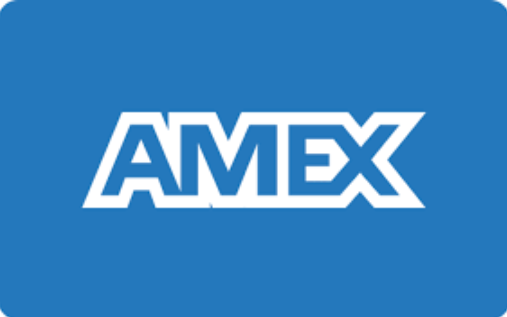 UPDATED: 05/20/2021
American Express is once again accepted as a form of payment effective immediately.  
ORIGINAL ANNOUNCEMENT: 05/06/2021
If you are using American Express as a form of payment, please pay close attention to the following message:
Effective immediately (05/06/2021) American Express is no longer a supported payment method. Any pending auto-ships under this form of payment will be unable to process. We kindly ask that you please log into your member back office and update your form of payment. We thank you for your understanding and apologize for any inconvenience this may cause.
If you have any questions please contact the Member Support at help@bepic.com.