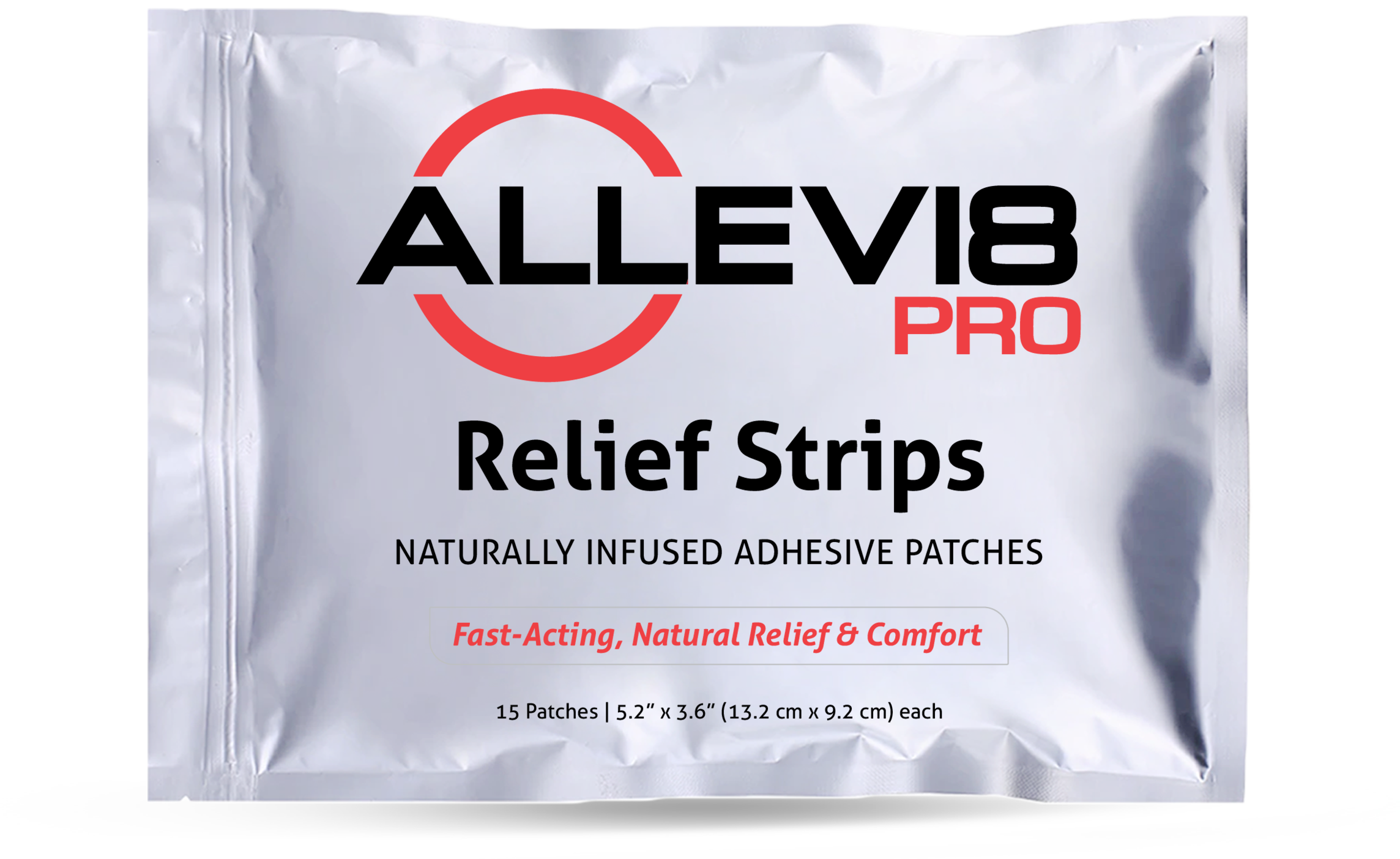 B-Epic recently launched a new version of our naturally infused, adhesive patches called ALLEVI8 PRO. Already this product has been a huge success and has quickly become a big seller for B-Epic Worldwide.
ALLEVI8 PRO developed by Dr. Kim Min-soo of Korea. We are also honored that Dr. Kim will be joining the B-Epic Medical Advisory Board as one of its distinguished members.  
ALLEVI8 PRO combines all-natural ingredients into an integrated technology that promotes a robust healing environment when applied to the skin. The elements designed into ALLEVI8 PRO are based on proven, scientific underpinnings and represent a powerful synergistic technology that, among other things, uses the body's own thermal energy to promote deeply penetrating, lasting relief.
Order ALLEVI8 PRO from your B-Epic Back Office today.