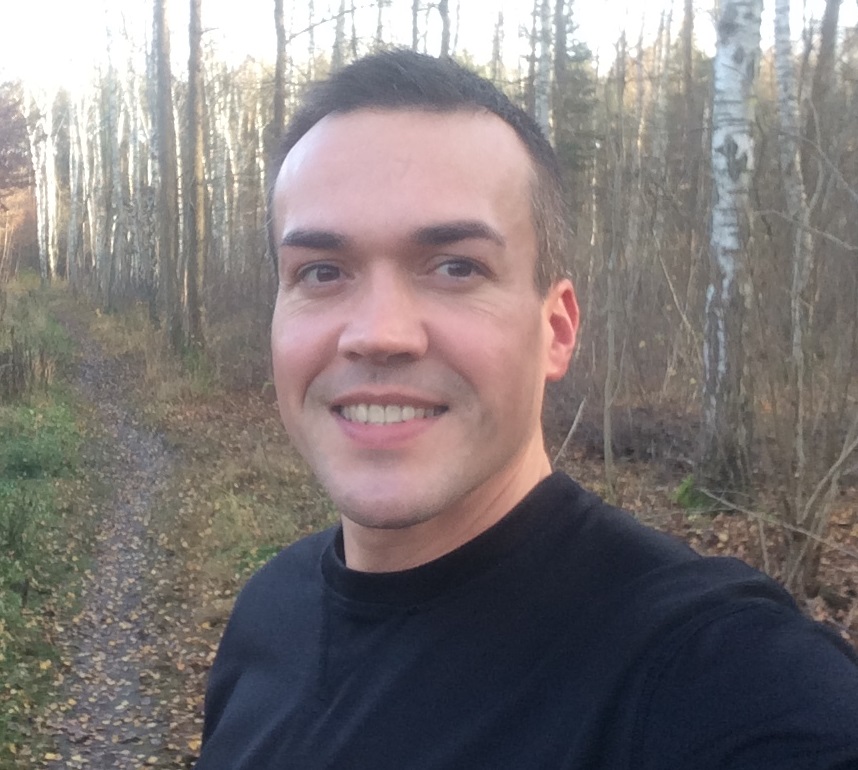 Words of Inspiration from a Leader in the Field
From Adam Cieslik, Diamond Brand Partner
Thanks to B-Epic's unique products and business opportunity, many of the partners and customers on my team have achieved amazing results in a short period of time in terms of health and money. The month of May and June, were the months when the most partners joined my team.
Why do I recommend B-Epic business to everyone?
First of all, the stability of the company and innovation. In the network marketing industry, I've seen many companies that achieved rapid growth and within 2 years collapsed. Our company has been in existence since 2016, and during this time it has proven that the company's management knows how to run the business professionally and what product lines are worth introducing. We have innovative product offerings in the company – wellness products for health and beauty + the latest product to help thousands of people reduce fuel consumption!
Thanks to the company's proper management and the efforts of its partners around the world, as a company we achieved more than $100 million in sales for last year. This has further cemented the belief in me and my team partners that we are in the best vehicle. Together with the entire team, we are growing the business globally around the world.
Some people ask, what is behind my success?
The answer is simple… I simply haven't given up! There are new opportunities in the market all the time, but if you have a specific goal set and decide to achieve it, no other "opportunity" can change your course of action.
My advice: Make a decision today, set your goal and start sharing information with many people every day about the unique opportunities B-Epic offers. Results may appear faster than you think, and your life will start changing for the better!