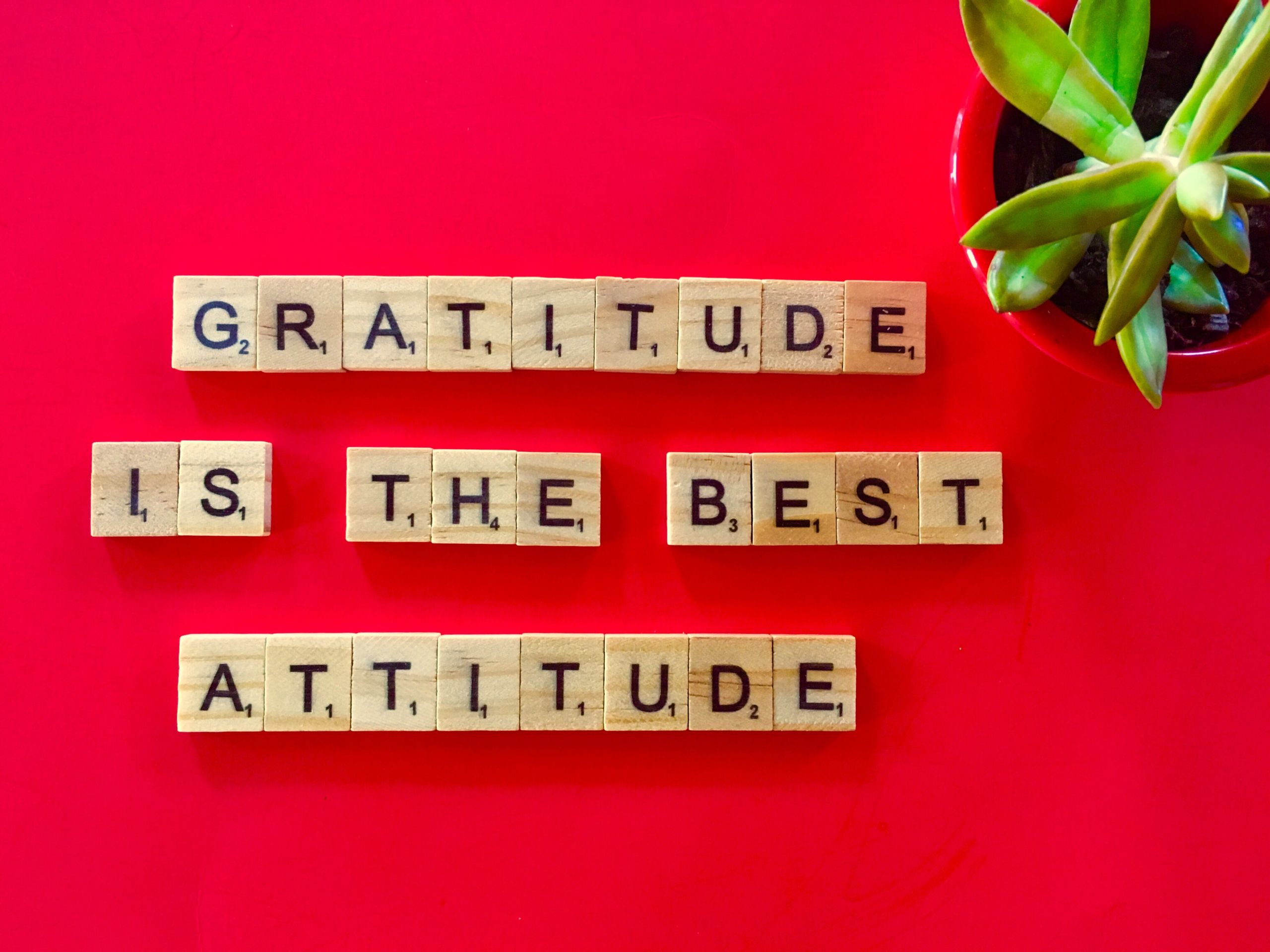 A message of gratitude from B-Epic Co-Founder & Chief Operations Officer Lynn Putnam:
On behalf the of Corporate team, we want to express our deepest gratitude to all the B-Epic members around the world. You are why this company is so great! We are so grateful you are part of our B-Epic family.
What are you thankful for? At least for us here in the United States, November is the month of Thanksgiving. So, this time of year, I like to reflect on what I'm thankful for. It seems we can all get so busy working to increase our earnings to increase our abundance that it can be easy to not notice the incredible abundance already around us, even in simple things like a beautiful sky or a little child full of energy. No matter our current circumstances, we each have things to be thankful for. (And, sometimes we can be thankful for things we don't have, such as a serious illness or loss of a loved one.)
Attitude is the biggest part of the word "Gratitude". An attitude of gratitude makes every day a better day! So, I encourage you to look for ways to express gratitude every day by appreciating all that is good in your life. 
Happy Thanksgiving to all of you, no matter where you live in the world!