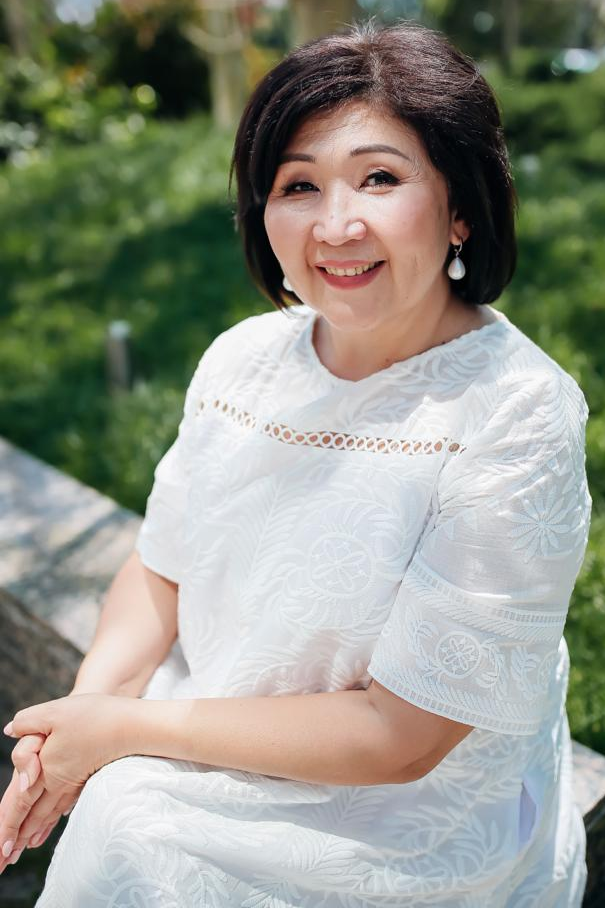 My name is Galiya Sergazina, I am from Almaty, Kazakhstan. And I want to share with you how happy I am! I am a financier-banker by profession, but more than 10 years ago I got into the amazing network marketing industry. I just love my business when I hear that ordinary people, regardless of their age and education, grow wings from being involved in something big and necessary, when their lives change dramatically and their dreams become reality! And almost 6 years ago, fate gave me the best in our profession: the company B-EPIC.
This is a company with a human face! High-quality, innovative cellular nutrition products make it possible to bring a large number of people back to life! The most generous payments change the quality of life for millions of partners today! And, of course, the company's management, which truly, sincerely loves people and creates the best conditions for them! I want to thank the Putnam family, everyone involved in creating amazing opportunities to be happy!
My biggest inspiration and inner motivation are the results of my partners and their achievements! And I am very proud to be a small part of the global mission of my beloved company B-EPIC – to help everyone live their lives with maximum efficiency!
Galiya Sergazina, Double Blue Diamond