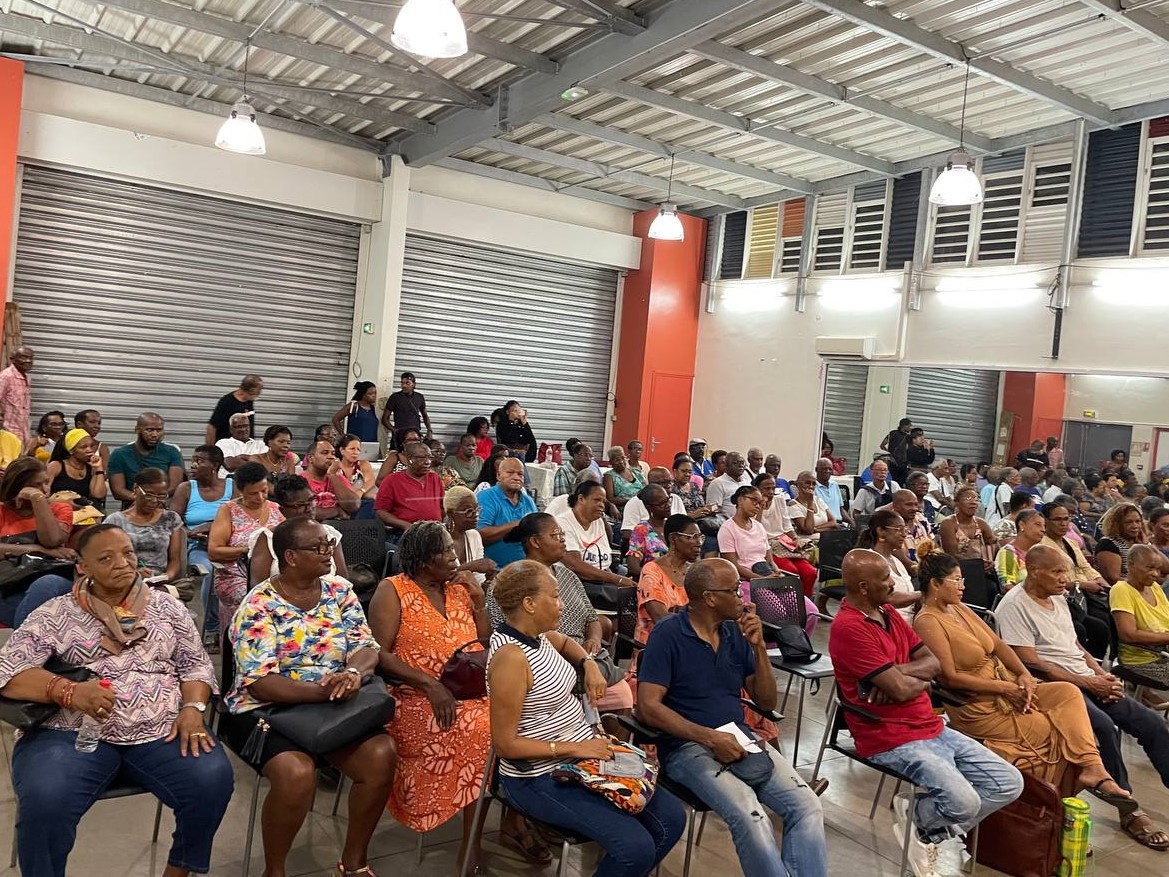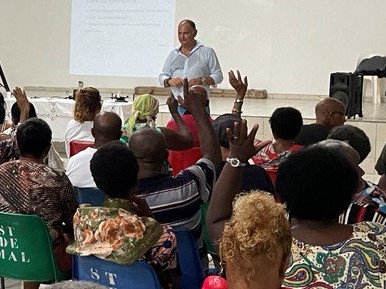 Guadeloupe Event Highlights 
Last month in Guadeloupe, Black Diamond Xavier Barbay from France held an impressive event that was well-attended. The lively group enjoyed an informative presentation and got to spend time meeting leaders, new members, and prospective customers. 
Primarily promoting Allevi8 Pro and the O2 drops, Xavier adeptly demonstrated their usage to the audience. He has strategically chosen to focus on specific products, frequently sharing compelling testimonials about them. This selective approach has not only streamlined his presentations but has also driven significant success for him and his team. Nonetheless, his expansive knowledge ensures that he's well-equipped to address any queries about the entire product line.
Big shout out to the members in Guadeloupe for putting a on great event!