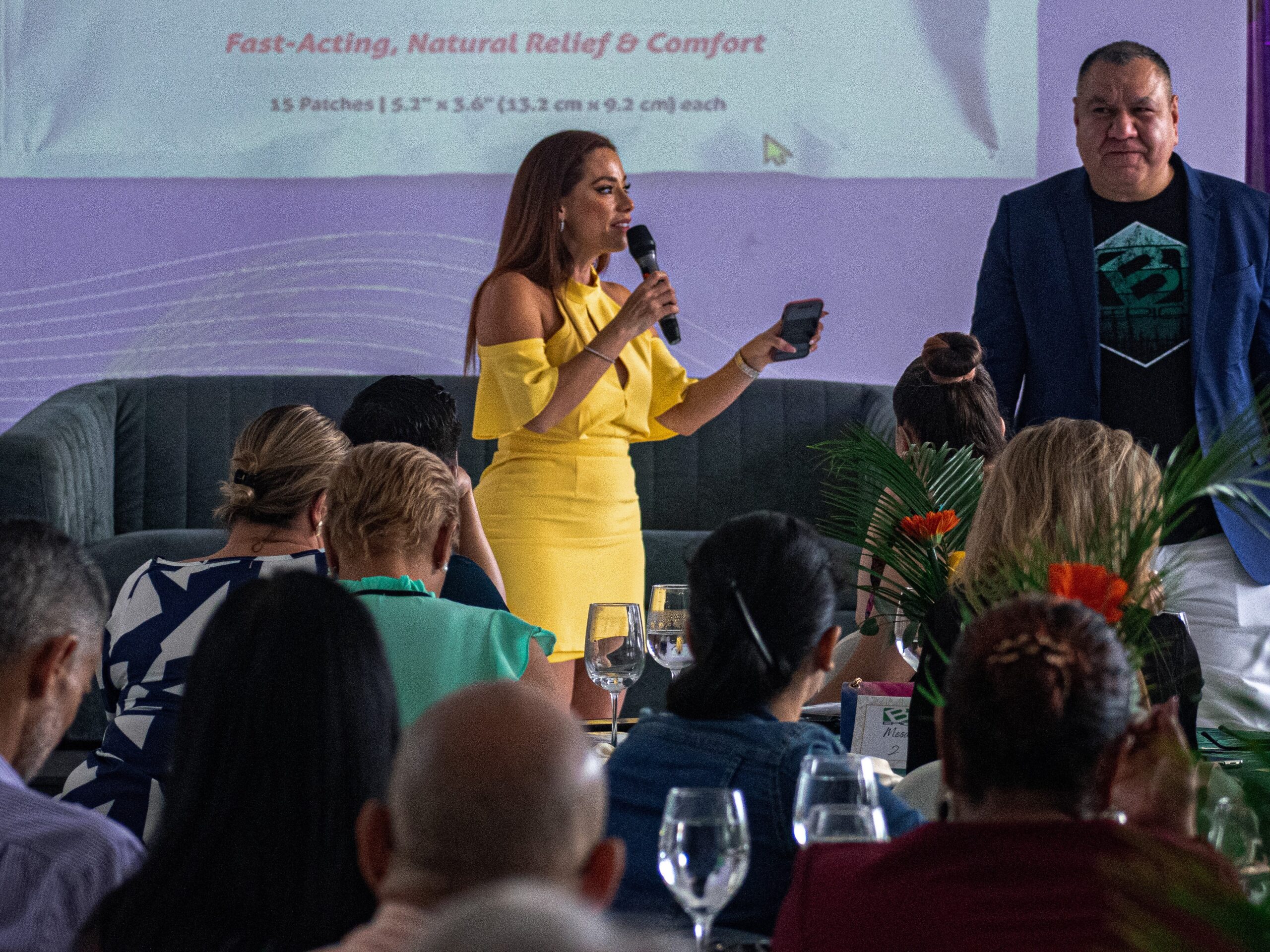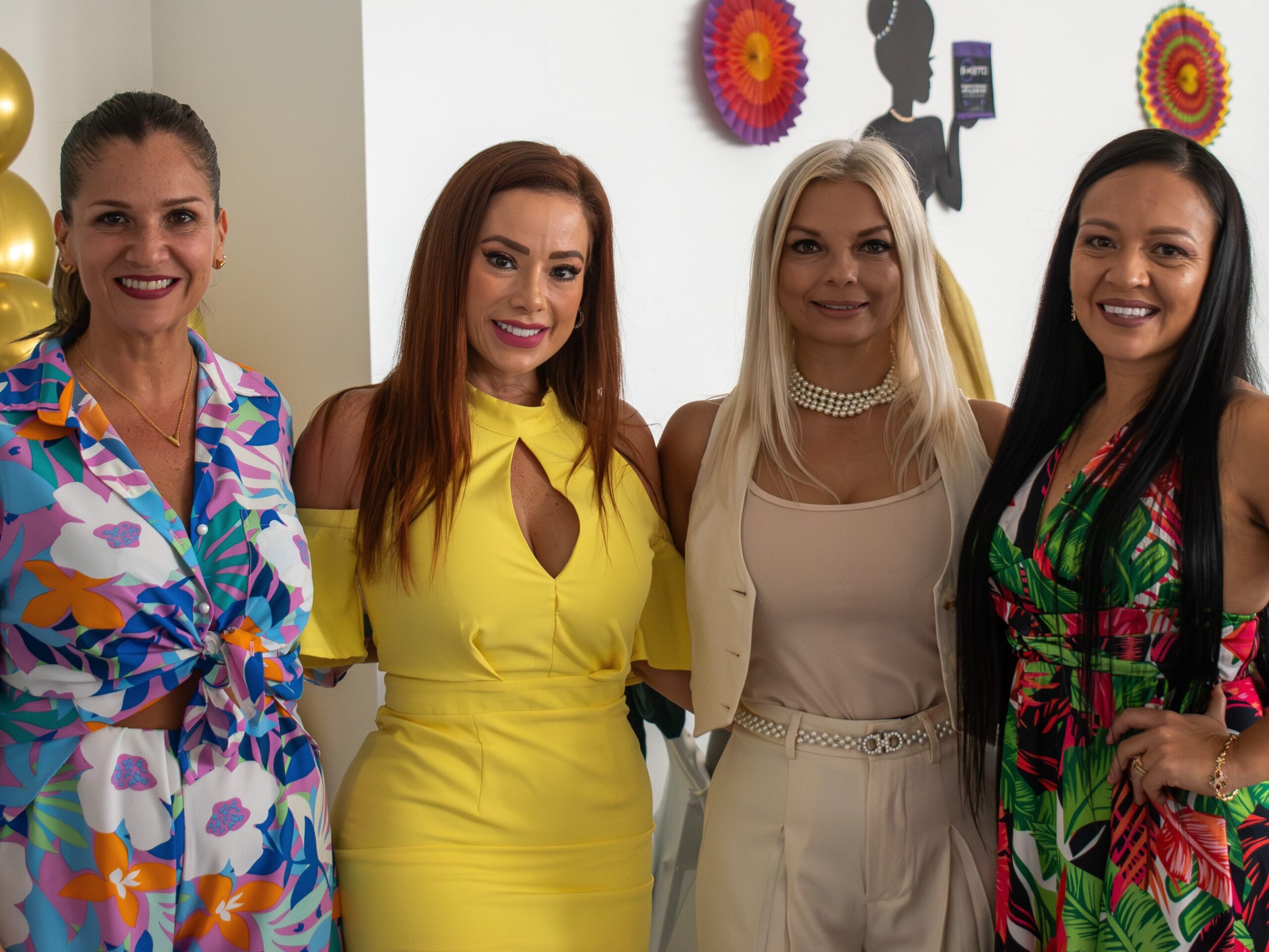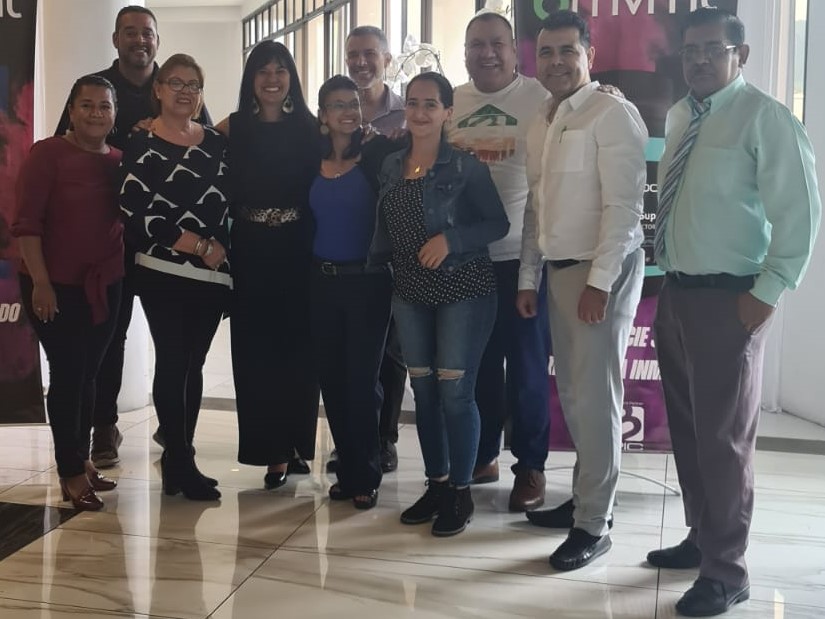 Costa Rica Event Highlights
Last month, Costa Rica hosted a spirited Mother's Day event that witnessed an enthusiastic turnout of over 100 attendees. The event was filled with various activities and surprises, keeping the energy high throughout. Notably, the event was also a commercial success, boasting sales of more than 250 packs.
Latin America continues to see great growth! In August, the leading sales champions in Latin America were: (1) Costa Rica, (2) Mexico, and (3) Dominican Republic. Additionally, in global standings for sales, Mexico secured the 4th position in July and Costa Rica achieved 5th place in August. In addition, 17 of the 50 winners of B-Epic's most recent recruiting contest are from Latin America.
Congratulations to all the B-Epic members in Latin America for your continued success!