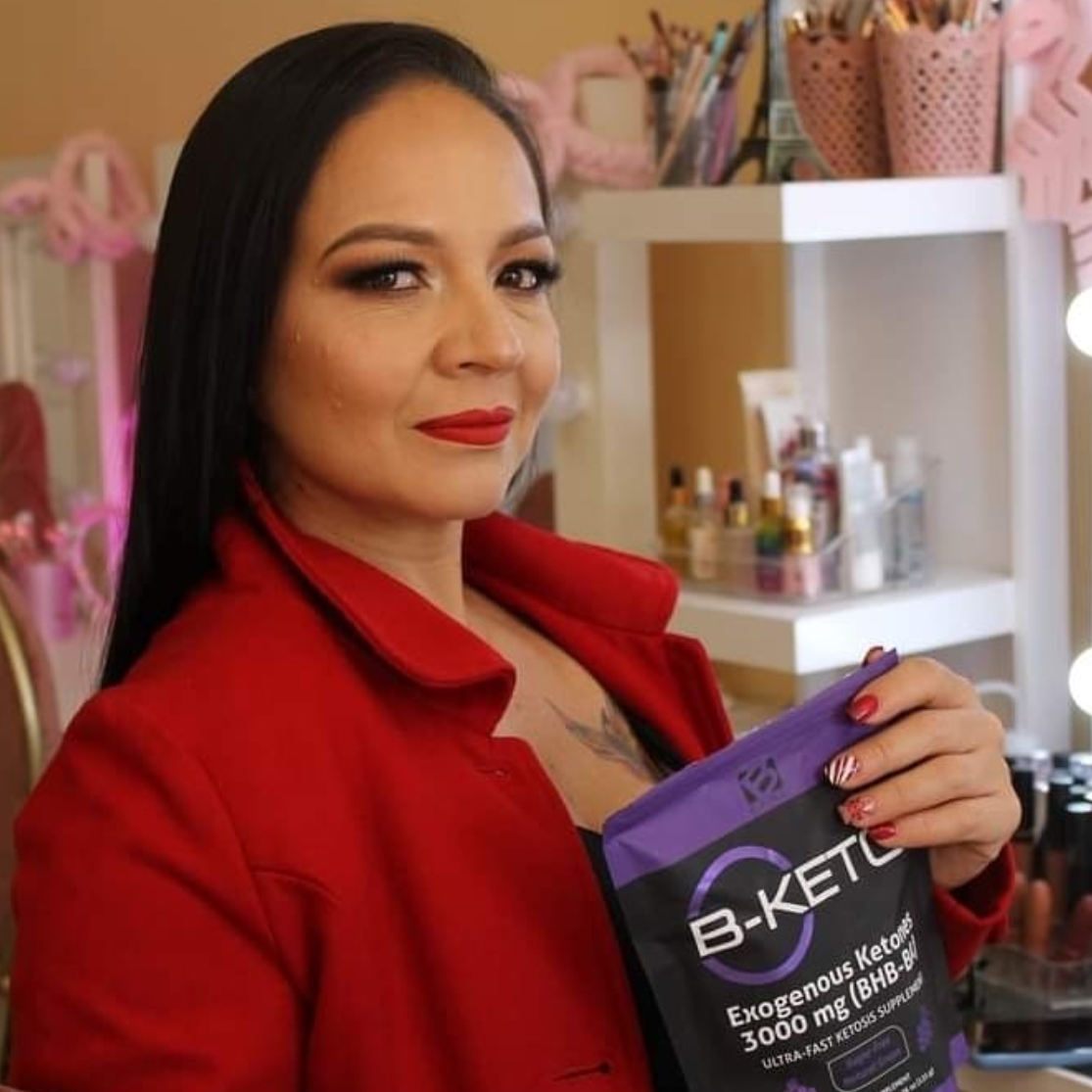 Inspirational Message from a Builder in the Field
"I remember having a childhood playing games in the street, laughing and dreaming with my friends. We often asked each other what we wanted to do when we grew up. Always in my heart I had a desire to travel, meet people, and have a lifestyle where achieving success and goals was simple.
However, I had made some decisions in life that made that dream seem very far away, and increasingly difficult to achieve.
Then, oh surprise! Something unexpected happened. I met someone that not only changed everything but gave me a new love, peace, and a life purpose, God. From then on, everything changed. In a prayer, he reminded me that my dreams were important and that everything had a perfect time.  
One day I got a message from a friend that said, "I have a business for you." Today that business has the name of B-Epic. I have not only found a new life project but also found myself. For the past year, B-Epic has given me the opportunity to believe that I am capable of achieving my goals. I have discovered that I am valuable. I have been able to give more of myself than I could ever imagine giving, to step out of my comfort zone and to discover new talents. The greatest gift this year has been to meet special people, make new friends, and bring value to others. 
Along the way I have realized that details are more important. To have your family supporting you is a blessing and to be able to impact other people with my testimony is a privilege.
Today my childhood dreams are materializing. I am just taking my first steps, but the experience has been beautiful. And this is just the beginning. The best is yet to come!" ~ Geovanna Salazar, B-Epic Brand Partner