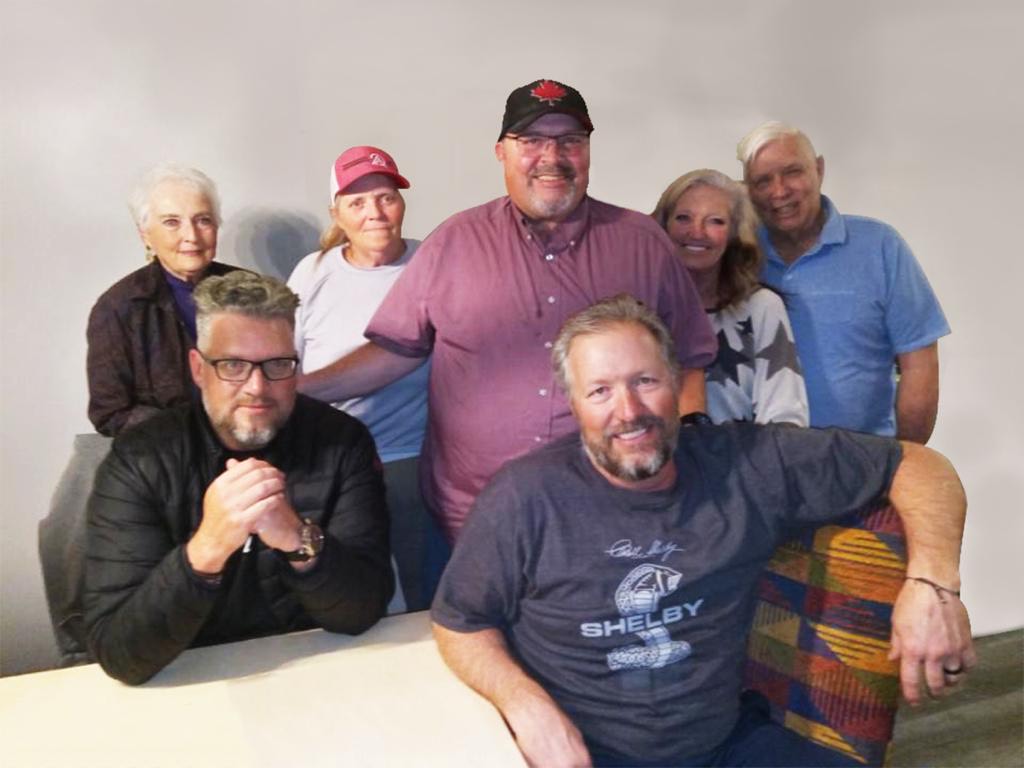 The Richard and Lynn Putnam Family, Owners
The Putnam family has always worked together. Starting with an acreage and two milk cows, the kids milked and sold the raw milk to pay for feed and to give them spending money. Everyone learned how to work for what they wanted. They all live by the adage "pay as you go and have no debt".
They run B-Epic Worldwide that way as well. Everyone in their family has some part in operating and managing our businesses, and Richard has always been the CFO and keeps us all on track.
The Putnam family's motto has always been to serve others in order to get what you want, and it has always worked. They believe in hard work, honesty, and integrity. And they believe we can always learn more and improve. So, with B-Epic Worldwide, their goal is to offer a platform to help people achieve their financial and best health goals.
Thank you to the Putnam Family for providing such strong, value-based leadership!