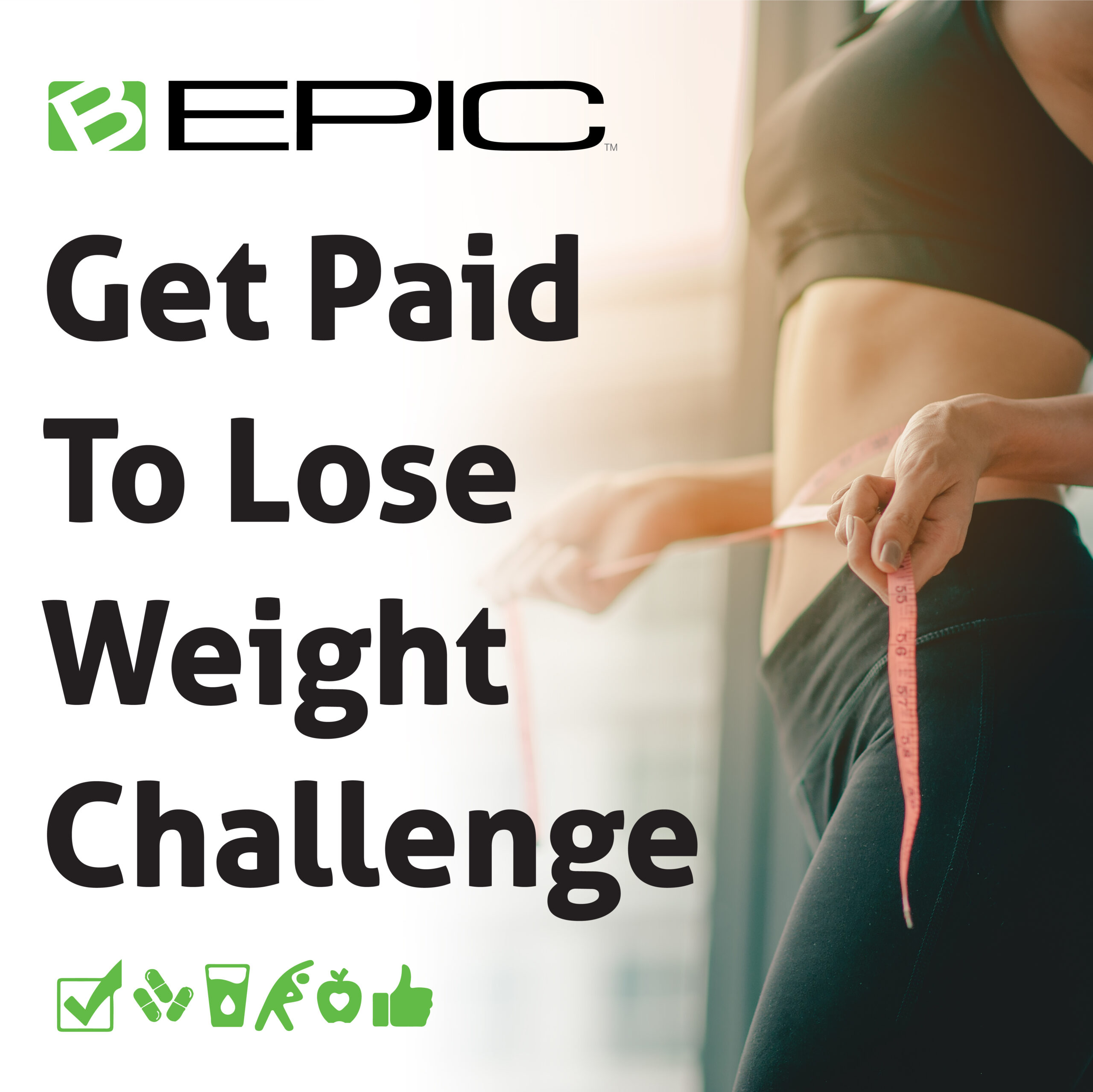 Get Paid 2 Lose Weight
Achieve your ideal body with B-Epic's "Get Paid 2 Lose Weight" program. Join our supportive community and embark on a life-changing journey with weekly exercises guided by our experienced athlete.
But wait, there's more! As you shed those pounds, you'll be rewarded for your progress. That's right – every pound you lose comes with a monetary incentive.
All it takes is 1 hour of your day. Beyond weight loss, regular exercise offers numerous benefits, including improved well-being, heart health, and sleep; stronger bones and muscles; reduced blood pressure; and protection against aging and chronic diseases.
Don't miss this opportunity; take the first step toward a healthier and happier you. Thousands have already experienced outstanding results from this program. What's great is it caters to individuals at any fitness level, so anyone can benefit. Mark your calendars – enrollment opens on the 1st of each month. Invite your friends to join too!
Sign up now through our official website at www.gp2lw.com.