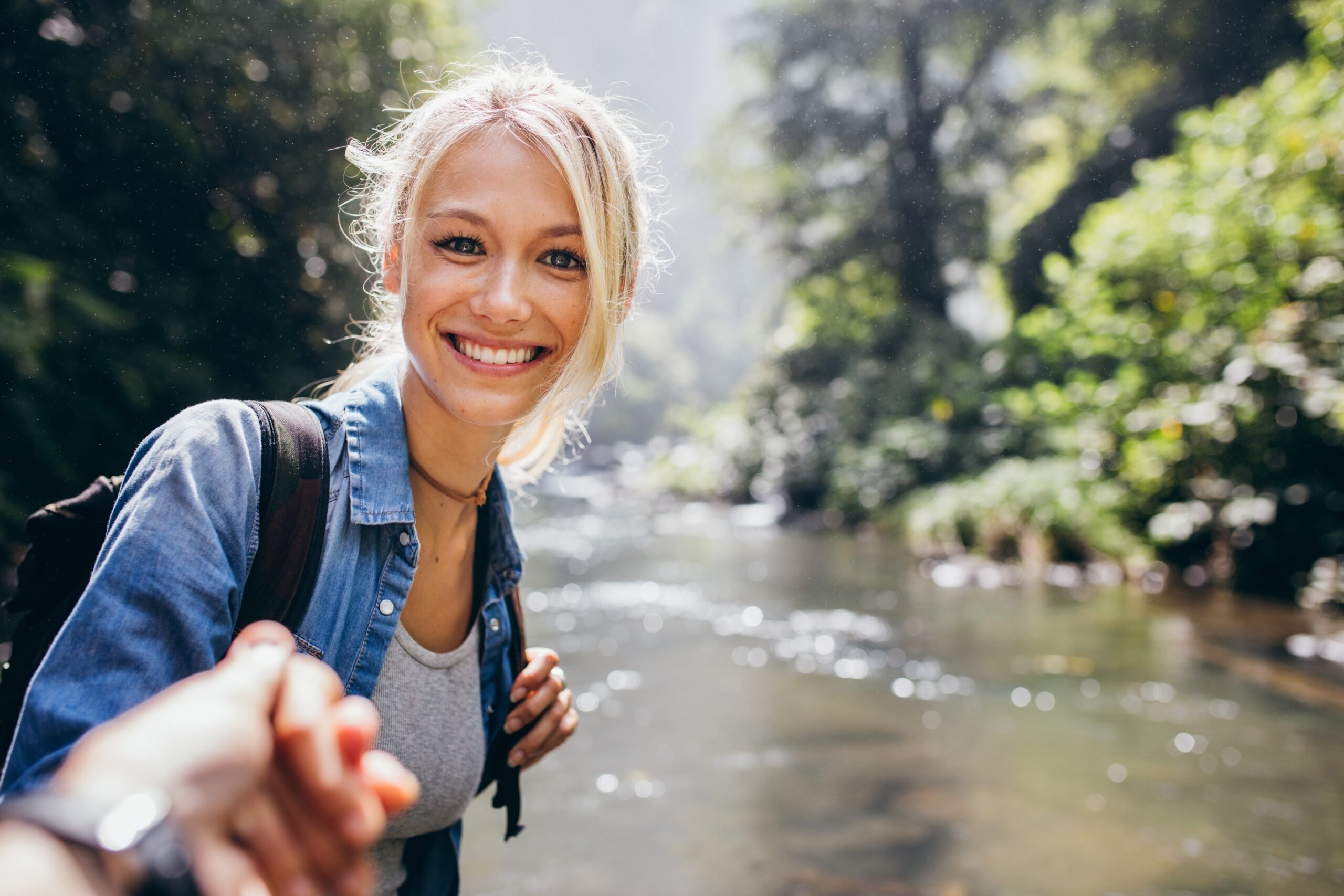 You Can Help Make It Happen
A big end-of-summer hello to all of you! The days are flying by, and I've been having conversations with our warehouse team, trying to figure out how to manage our inventory effectively. We've noticed that we have an excess of some products while unexpectedly running out of others, like our number one core product, ELEV8. We've had it on order for weeks, and we're still waiting for it to arrive.
Isn't it frustrating how many things seem to be beyond our control? Sometimes, it can lead us to get angry and act out. However, I've learned over the years not to engage in behaviors that won't serve me or others around me. We never know what challenges someone else might be facing behind the scenes.
So, let's focus on using calm and kind words to address any issues. While it might not change how quickly we get what we want, it will undoubtedly make everyone feel better in any given situation. As an industry where impressions matter, let's always put our best foot forward. Maintaining a positive outlook and looking for the good in people and situations will set us apart. 
Being consistently kind and happy will surprise people and make them want to follow our example. And always remember, it's a good day for a good day, and together, we can make it happen!
Wishing all of you the best of luck on your journey to success. ~ Lynn Putnam, Owner