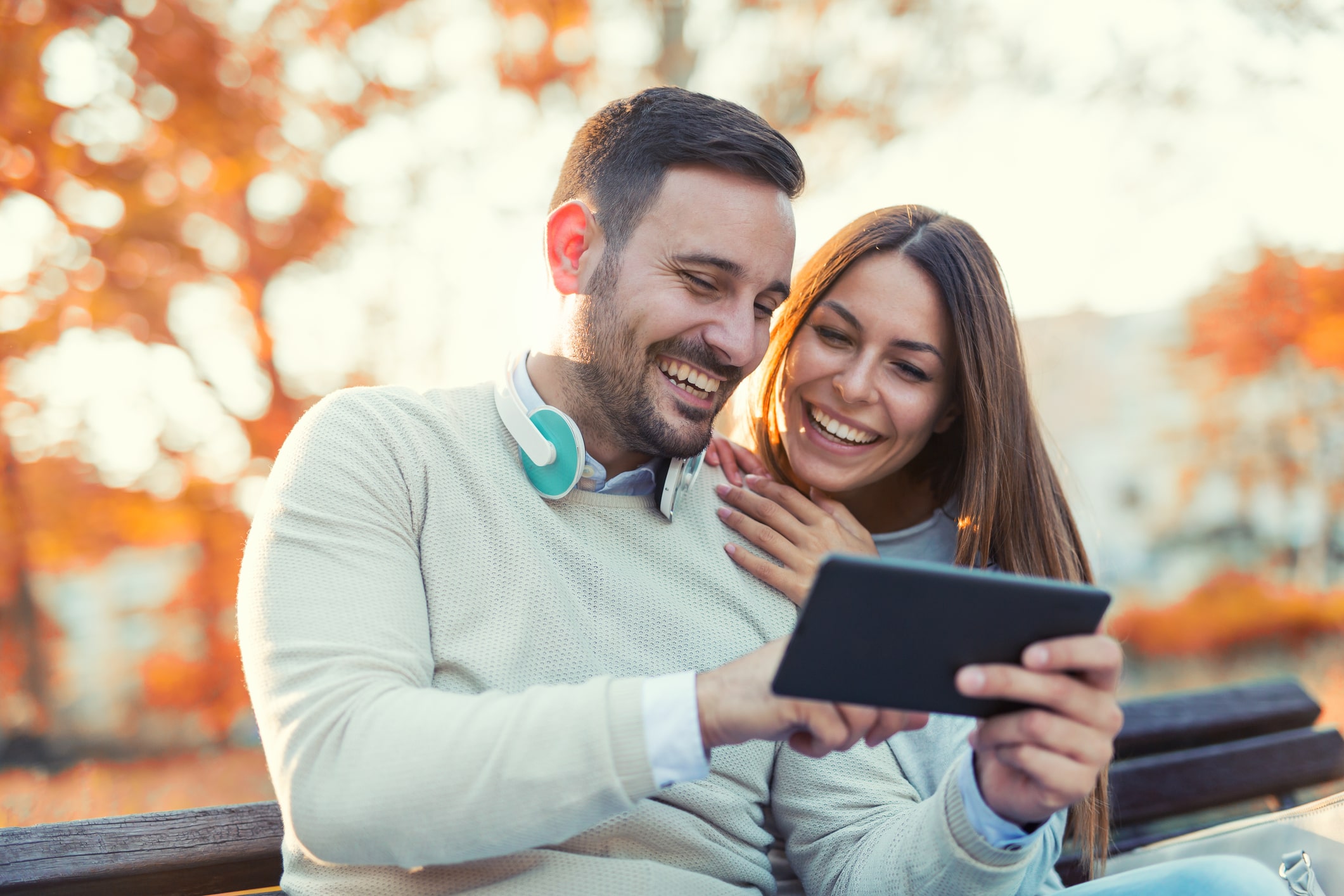 Important Housekeeping Items
We just want to let everyone know ahead of time that in the next few weeks, we will be offline for 8-10 hours on a Wednesday after the commission run. We are upgrading our infrastructure to better serve all of you. Please let your teams know so everyone will be aware beforehand and not panic. We will let you know exactly when this will be done by several companywide emails.
Also, please be advised that the following has been updated to the B-Epic Brand Partner Code of Conduct Cross-Sponsoring Policy. B-Epic Brand Partners are not to enroll an individual or entity that already has a current Brand Partner Agreement with B-Epic Worldwide or who has had an agreement within the preceding 3 months under a different Sponsor. Previously the policy was 6 months, but it has been reduced to 3 months. Refer to the B-Epic Terms and Conditions for more details at www.bepic.com/0/termsconditions.
Please share this important information with your team and customers.