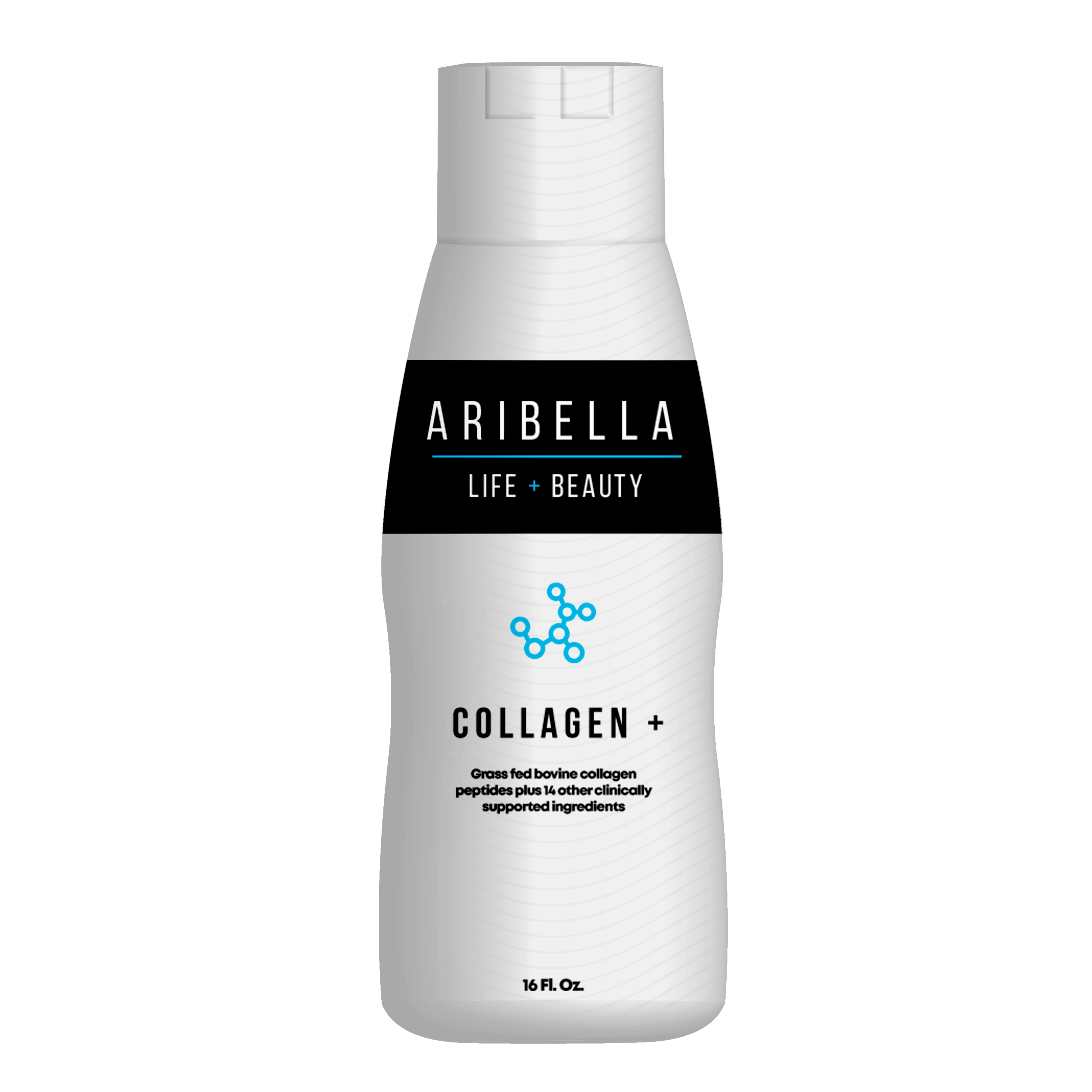 Enrich Your Body with Collagen
ARIBELLA Collagen+ is a great-tasting collagen supplement formulated to improve strength, promote lean muscle, reduce pain, burn fat, increase stamina, support recovery, and more. It is made with grass-fed collagen peptides, hyaluronic acid, and 14 other clinically supported ingredients – providing a pure and natural source for important nutrients that are often missing from modern diets. What's more, it is formulated for maximum adsorption.
Order today from bepic.com. Available in the Back Office in select markets.