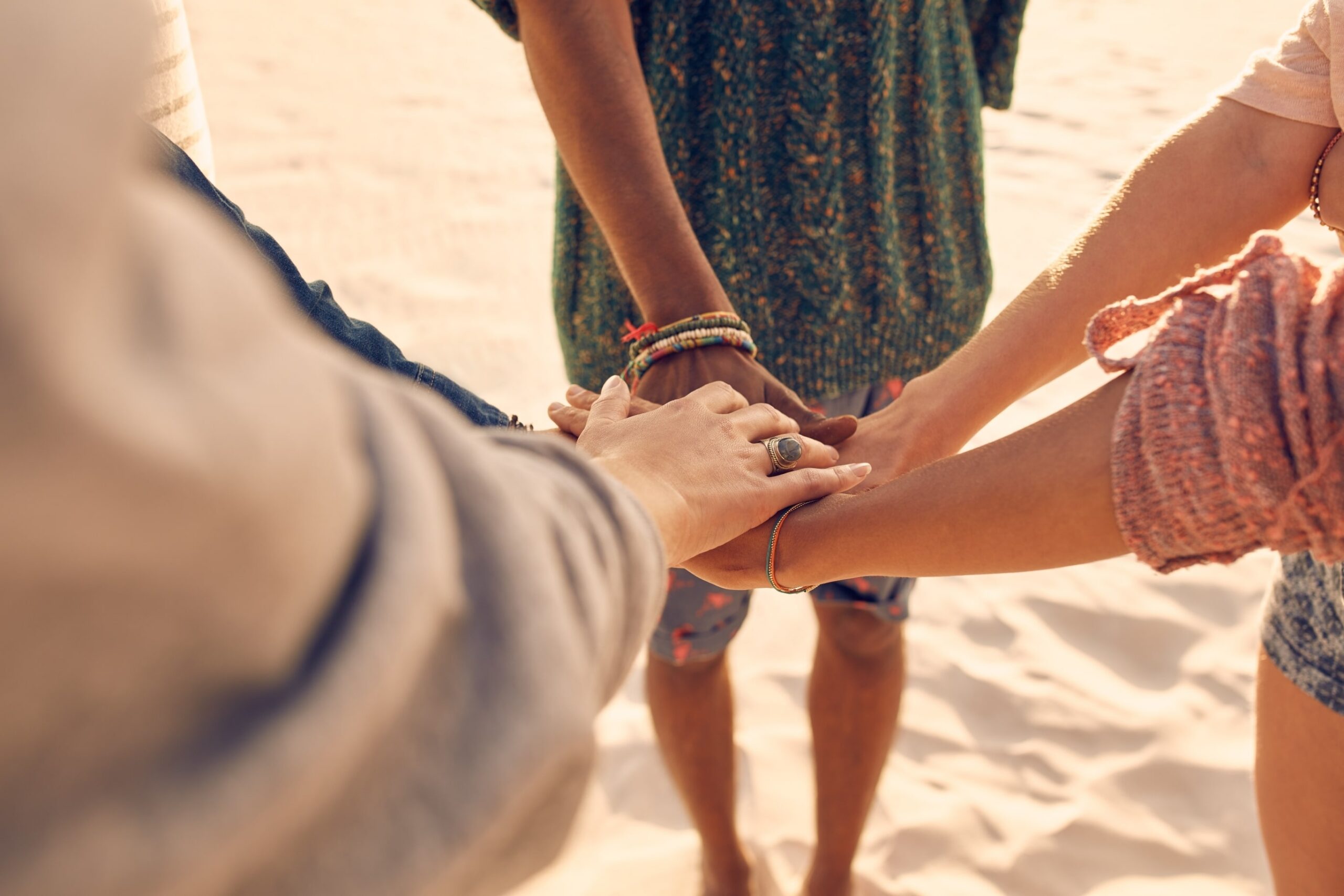 Celebrating Our Freedom
This month we celebrated Independence Day in the United States, marking our gaining independence from England. The holiday reminds me how people around the world value freedom. It also makes me reflect on the liberty we all have to create and build our own businesses the way we choose. Yes, there are rules that must be followed, but they create the structure that allows all of us to have our independent businesses and market the opportunity in the ways that work best for each of us and our teams.
It is important to remember that there are many ways to do things and be successful, such as marketing your business, even when it may seem that there is only one right or best way. Some methods might be more effective at doing specific things, some styles might be better suited for certain personalities, and some new techniques might connect better with different people. What's great is that we all have the opportunity to try different approaches and see if they work for us and create the results we want (as long as our actions are based on good values and are ethical).
Also, remember that in this business, one of the most important goals is retention. It is important that we keep connected with our teams, work together, share ideas, and lift each other up! When others know you care about them and want them to be successful, their confidence and outcomes improve. That culture of positive support is a big reason why people want to be part of your team and our company (which also results in success and residual income for everyone).
Let's strive to cheer each other on and be respectful of their choices. Let freedom ring for all of you! What a fantastic day it is to be in business for yourself!