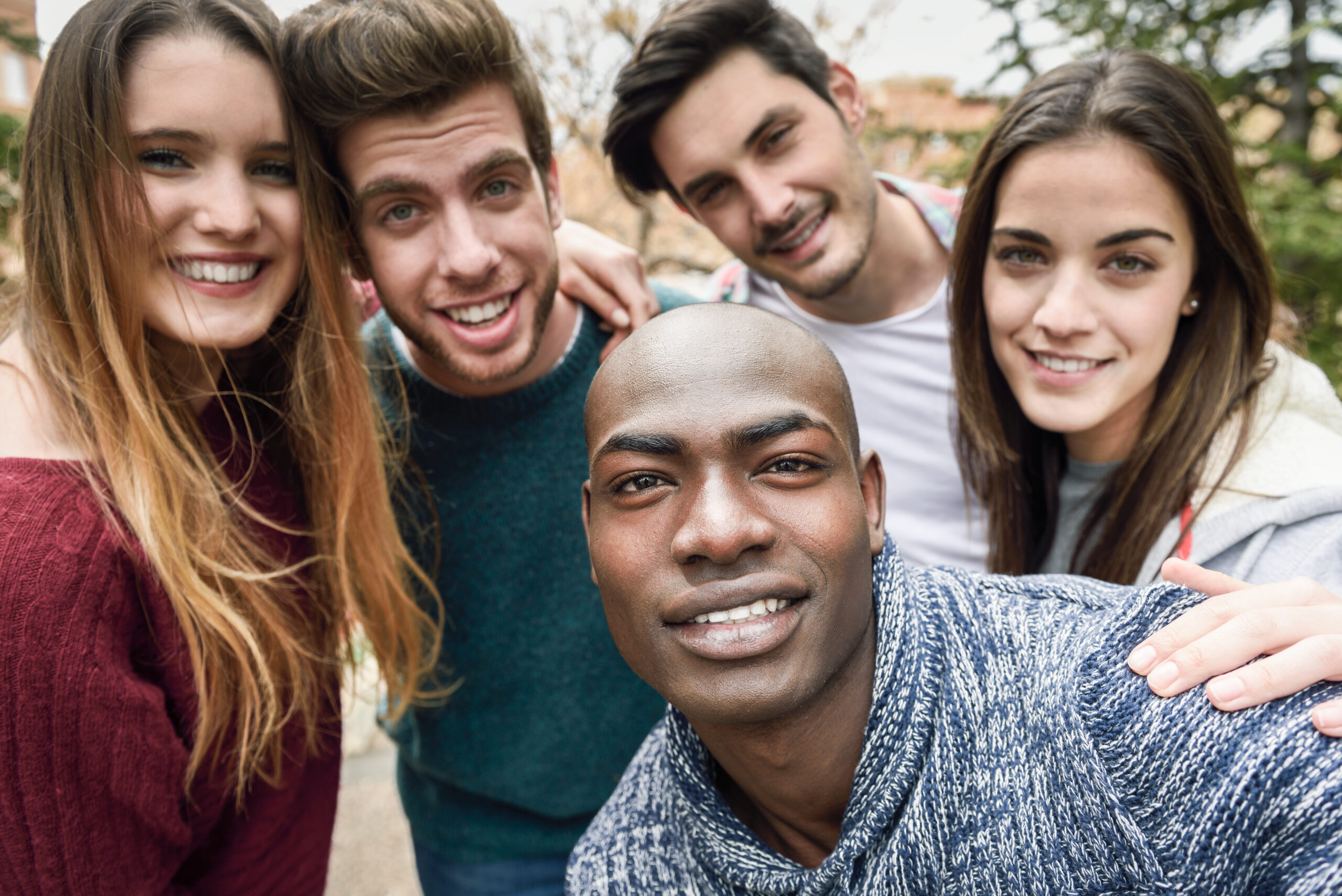 South Africa Market Continues to Grow 
We are pleased to report that our sales in South African for May have increased compared to the previous few months. This is a remarkable achievement considering the challenging market conditions and the ongoing economic conditions. This success is attributed to our loyal customer base, our dedicated sales teams, and our effective promotion strategies. We are confident that we can maintain this momentum and achieve our sales goals for the next quarter.
Some recent highlights include: (1) Launching exciting product promotions that generated increased revenue in the month of May; (2) Increasing customer retention by offering exclusive deals and discounts to repeat buyers; and (3) Improving customer satisfaction by providing timely and responsive service and support.
A special mention to our KwaZulu Natal teams who continue to grow. Cindy K and her teams once again outselling all other areas. Well done!
Thank you to everyone in South African for your continued support and trust in our company.