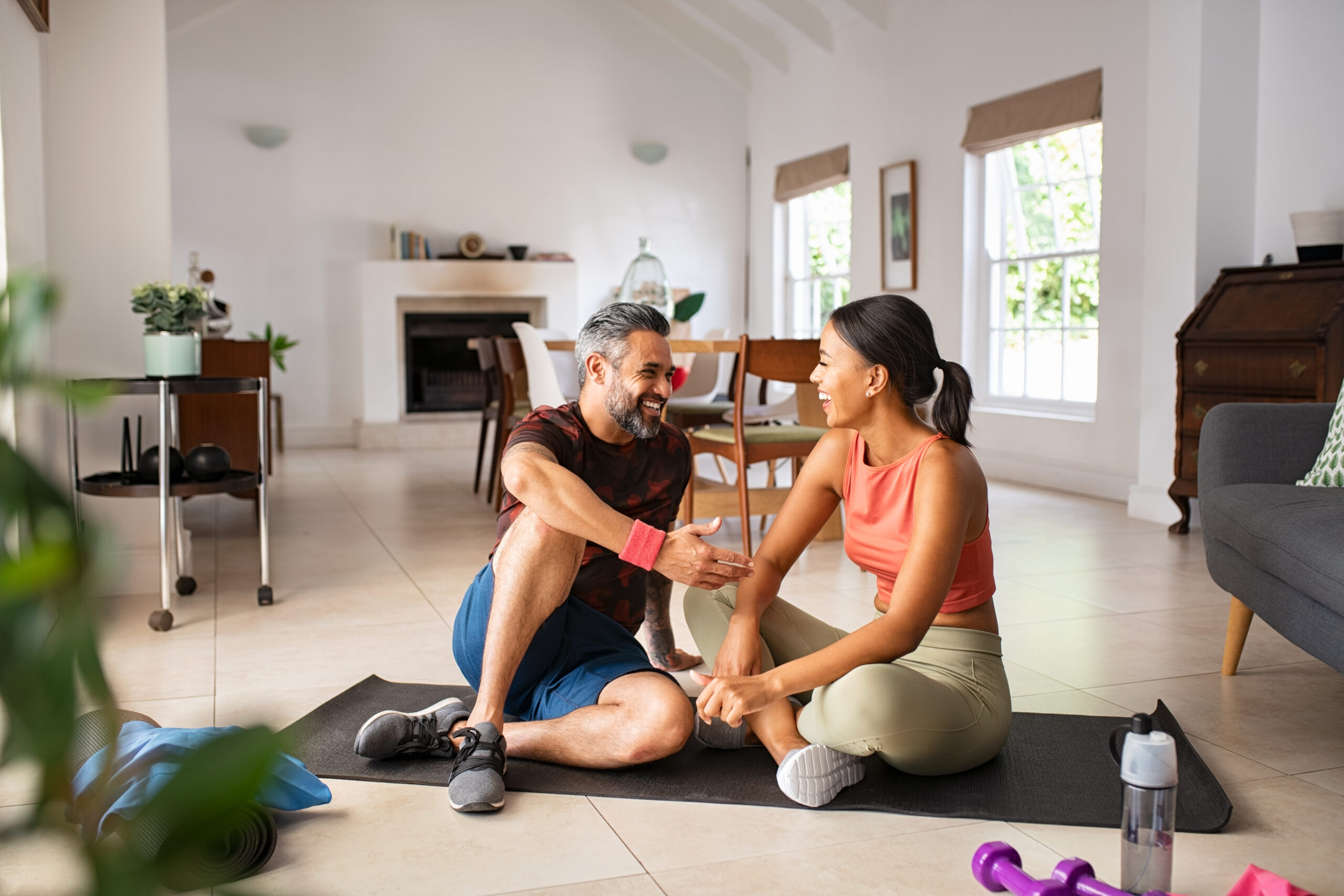 New Products and New Members
We continue to work to get more products registered for Europe and are excited about the progress we are making. It is a slow process. We don't sell products in Europe until they are registered there. We know this is disappointing when a new product is launched and it is not available worldwide. More and more countries are requiring product registration and getting all the documents is a slow process right from the beginning. New products require a lot of patience from all of us as we work to get them registered.
We are seeing a lot of new orders from new members, and that is exciting news. This also tells us a lot of you are working hard to help other people find a better life and better health for themselves and others. Thanks to all of you!
Thanks to everyone for all you do!  We are continually working to make our company the best around!