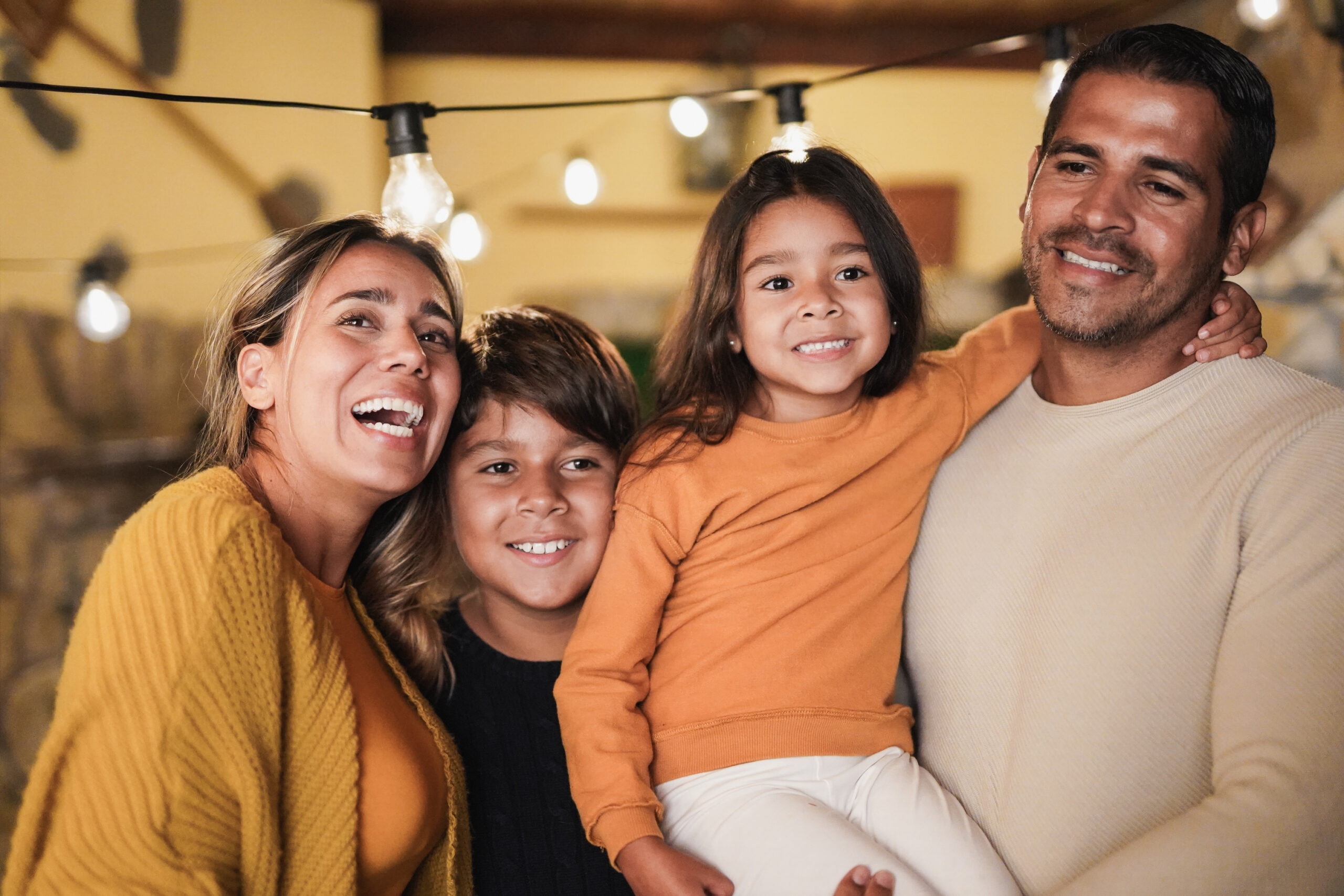 Epic Things Happening in Latin America
Over the past three months, Mexico ranked 1st place in Sales among all Latin American countries, followed by Costa Rica (2nd) and Dominican Republic (3rd). Way to go to all members in those countries!
Last month, 8 leaders from Latin American countries achieved a 5×5 Lifestyle Bonus! Here's the breakdown by country: 3 from Mexico, 3 from Costa Rica, 1 from Dominican Republic, and 1 from Bolivia. Congratulation to everyone who earned the bonus! 
Also, we recently had our first Diamond qualified brand partner in the Dominican Republic. Congratulations to Carmen Tavarez on your rank achievement! She is also the top leader in the country. Her sponsor is Blue Diamond Norma Rivera from Mexico.
Dominican Republic is an interesting market that has been growing this year. We recently sent some new products there, including LurraGreens and LurraFit Coffee, and have great expectations for their growth during this year.
B-Epic will be having a corporate event in Puebla on July 8th. So, if you are in the area, please join us!