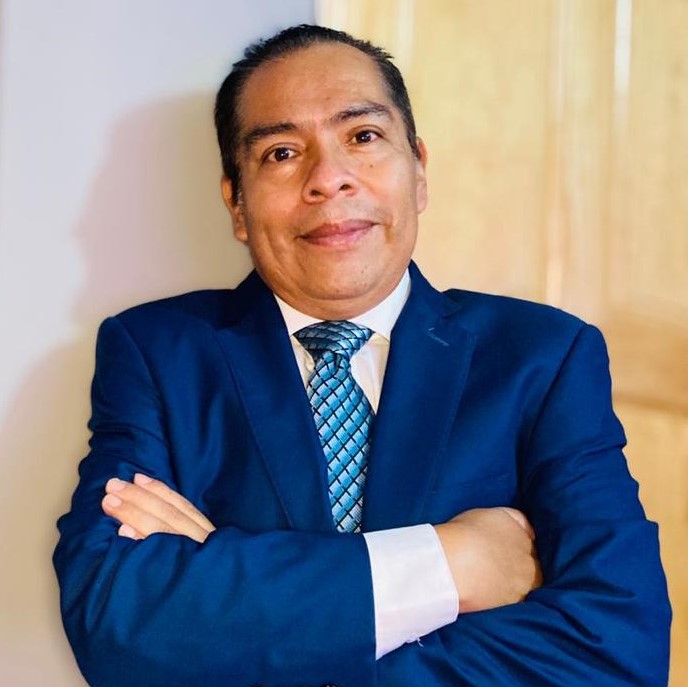 Introducing our new Country Manager for Mexico
Please join us in welcoming our new Country Manager for Mexico. Jaime Hernandez has more than 20 years of experience in the network marketing industry and has worked for multiple prominent companies over that time. He has a degree in Communication from the National Autonomous University of Mexico. In addition, he is passionate about helping others achieve financial stability and personal growth.
Jaime brings enthusiasm and happiness to his work and is excited to be part of the B-Epic mission of transforming lives. About this he said, "We are taking a message of love to people…They can change their health thru our products and at the same time achieve their goals and make their dreams a reality."
Welcome to the B-Epic team! We are so happy that you are sharing your experience and passion with us!