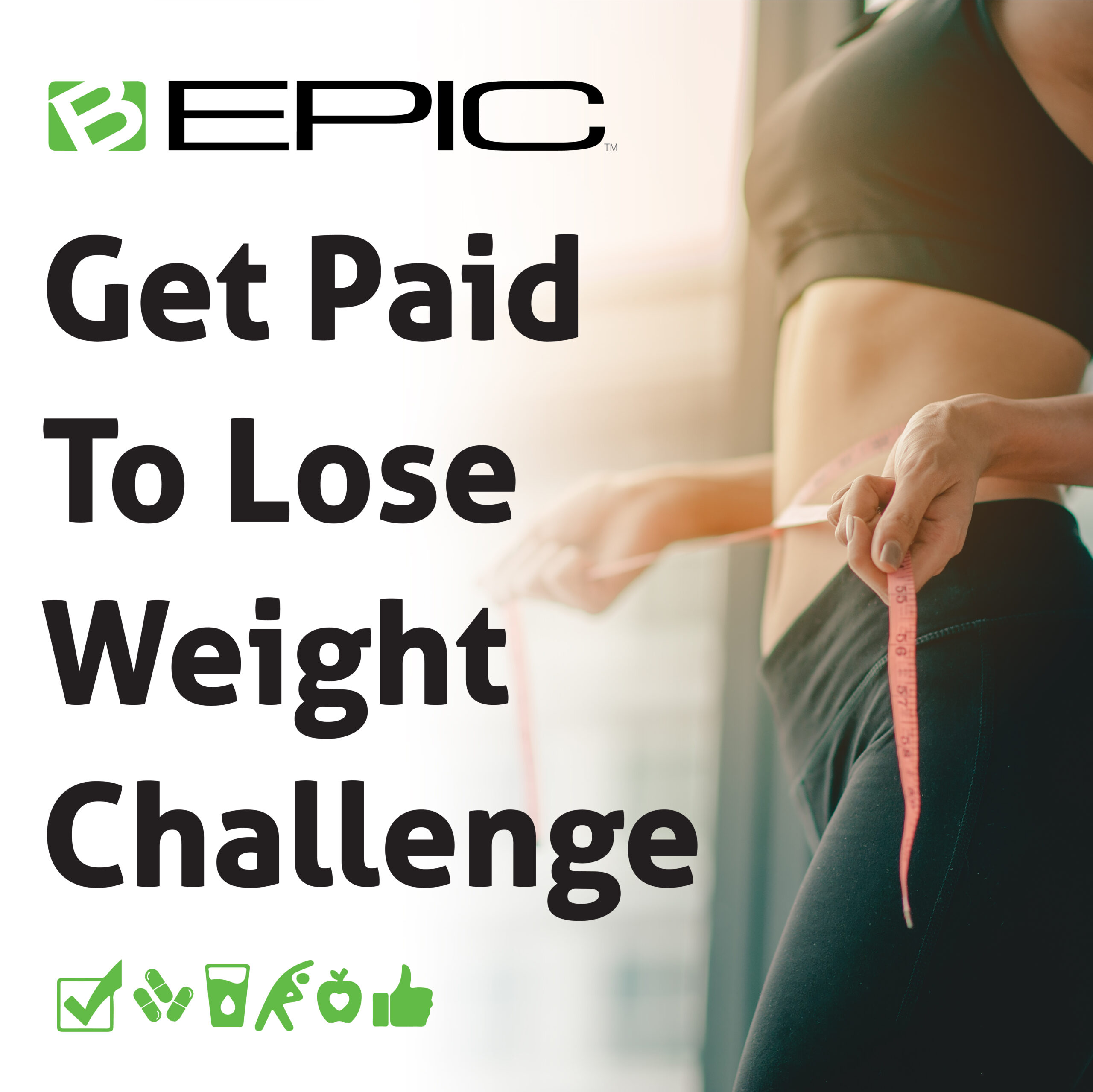 Join the Get Paid To Lose Weight Challenge
A new Get Paid To Lose Weight Challenge (GP2LW) began on May 1st, but it's not too late to join. You'll just need to work a little faster! Participating in GP2LW can provide the momentum needed to get serious about losing weight. Last month, we paid 10 people, and we hope to double that number in May!
Please note, to be recognized for completing the challenge and ensure payment of your prize, all forms must be completed on time, including the ending form which must be submitted within 24 hours of the end of the contest. Additionally, for your before and after photos, it's important to wear clothing, such as a swimsuit, that can accurately show your progress.
We wish everyone the best of luck and are excited to announce two new weight loss products, in addition to our existing line, to help you on this journey.