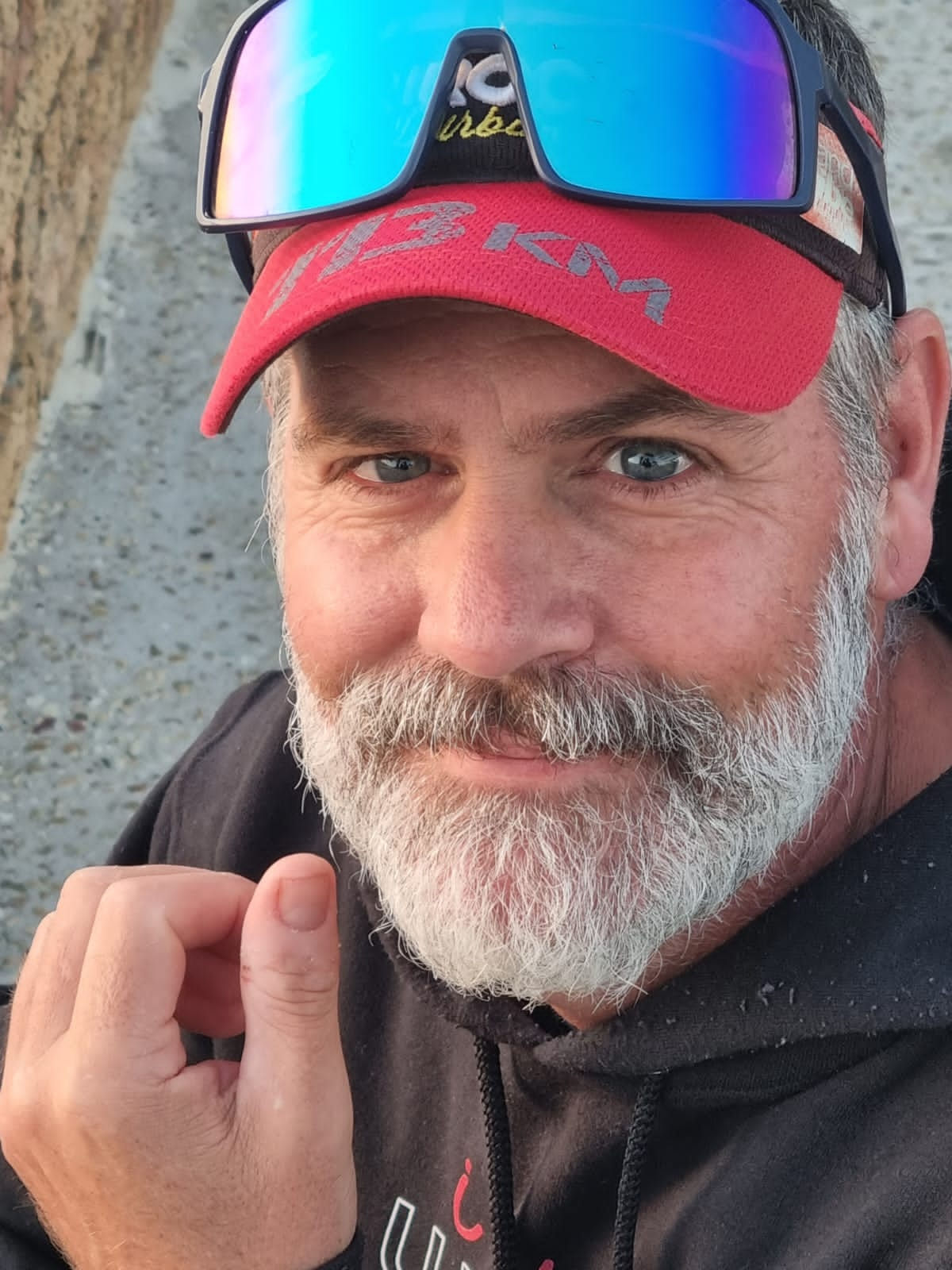 Announcing Our New SA Country Manager
We want to recognize and congratulate Malcolm Siggemann on his promotion as the new country manager in South Africa. Malcolm is a retail and logistics specialist who has been working for B-Epic in Johannesburg. Working closely with B-Epic corporate in the USA, he brings a wealth of knowledge regarding warehousing, stock management, and retail supply. His attention to detail sets him apart from others. He is dedicated to ensuring that all customers receive their goods on time every time.
In his spare time, Malcolm is a keen triathlete and a fitness instructor. He actively competes in triathlon events all over the country and teaches indoor cycling classes at a local gym. "Using B-Epic products helps me keep at the top of my game. The different products benefit me in my training both on and off the bike and while swimming and running. I use them every day!"
Congratulations Malcolm! We feel lucky to have you on our team!