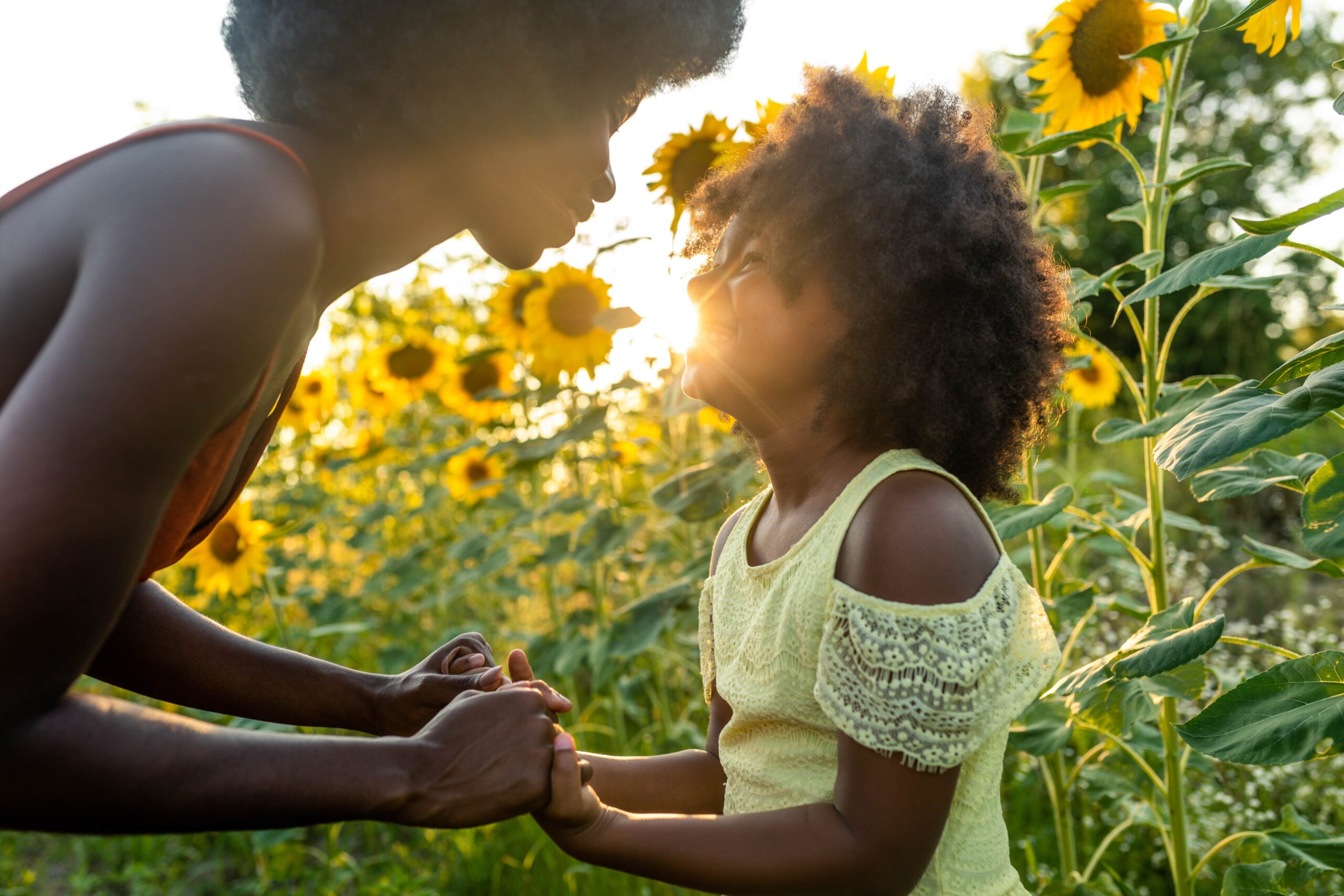 Be the Blessing to Someone Else
A special hello to our partners in B-Epic Worldwide. It should be spring here in the Western United States, but I think spring might have skipped us this year. I hear of tulips in the Netherlands, so I hope there are places where the weather is more normal.
We all love the Easter Bunny, candy and other treats, new clothes, etc. that we equate with Easter.
This year as we all see struggles and problems in every country around the world, many with little or no income, and poor health conditions. So, I see this as the perfect opportunity to remind all of us that B-Epic Worldwide can truly ADD MORE LIFE TO OUR YEARS. We have great products and a compensation plan that can change your financial status. 
I hope each of us can think of a gift we can give to another as we celebrate this holiday.  We can smile, hold open a door, say thank you, or find a way to "pay it forward" for someone. There are so many simple things we can do no matter what our circumstances are.  I know this for a fact: When you serve others in any way big or small your own life is blessed.  
I hope we can all be a little kinder and treat others with respect no matter their status or behavior.
Have a blessed month as you reach out in any way to be the blessing to someone else! ~ Lynn Putnam, B-EPIC Co-Founder & Executive Vice President