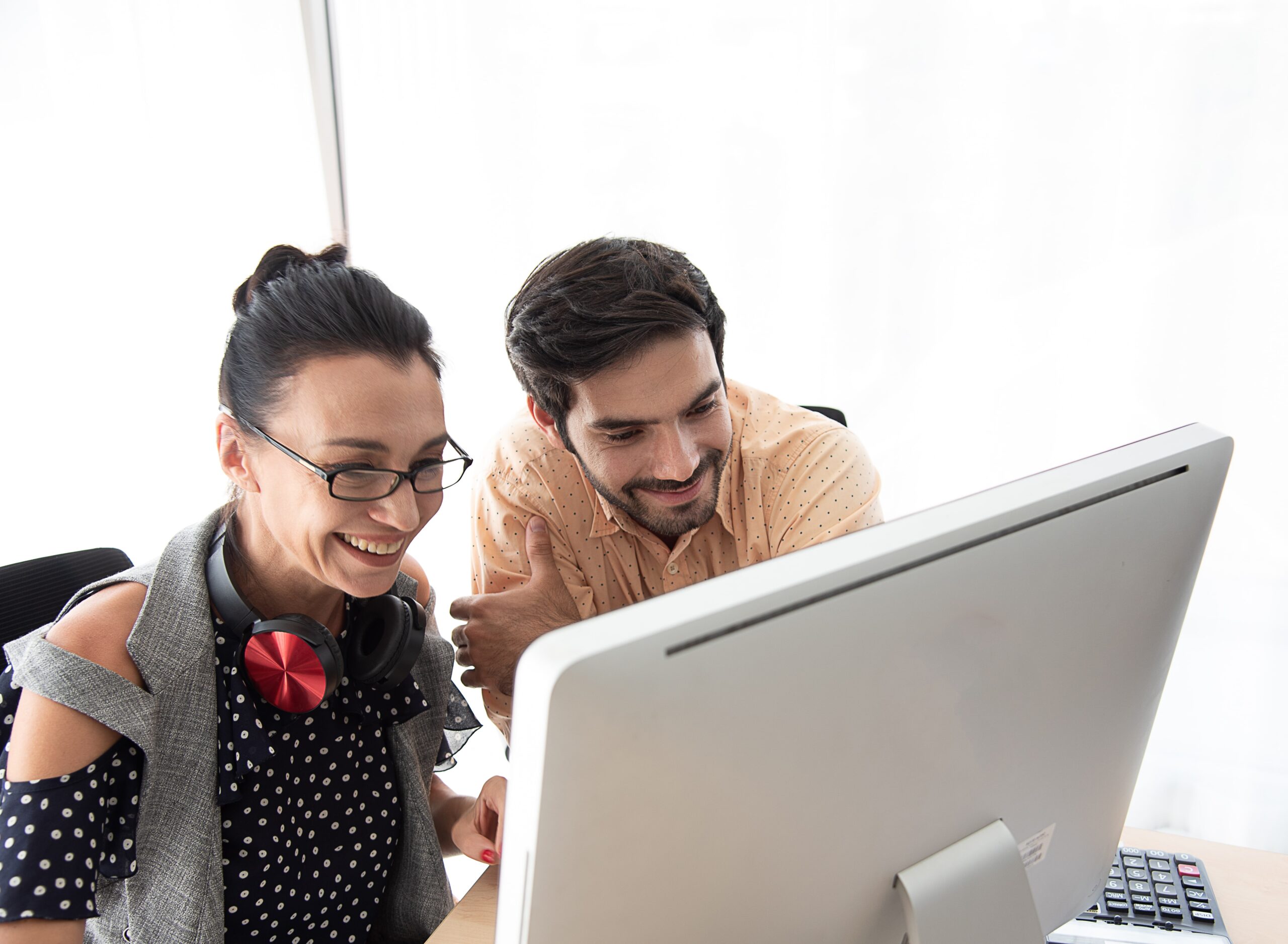 Do This Now To Make Sure You Get Paid and Get Your Order
To stay qualified and earn commissions and bonuses, you MUST place a qualifying order every month. After 6 months – or 180 days – with no orders, your account will automatically be purged from the system, which also means all existing money in the e-wallet will be gone. This CANNOT be reversed. So, we highly recommend you set up and use autoship to ensure you never have to worry if you placed an order each month. Note, you can change the products you get on autoship at any time.
Also, whenever you place an order, make sure your shipping address, email address, and phone number are correct in your B-epic account, so we can get your order to you quickly. Be advised that complete, correct information is REQUIRED for shipment. We appreciate your support in ensuring the information you provide is correct and complete.
Immediately set up autoship and check the details in your account to make sure get paid and get your order!