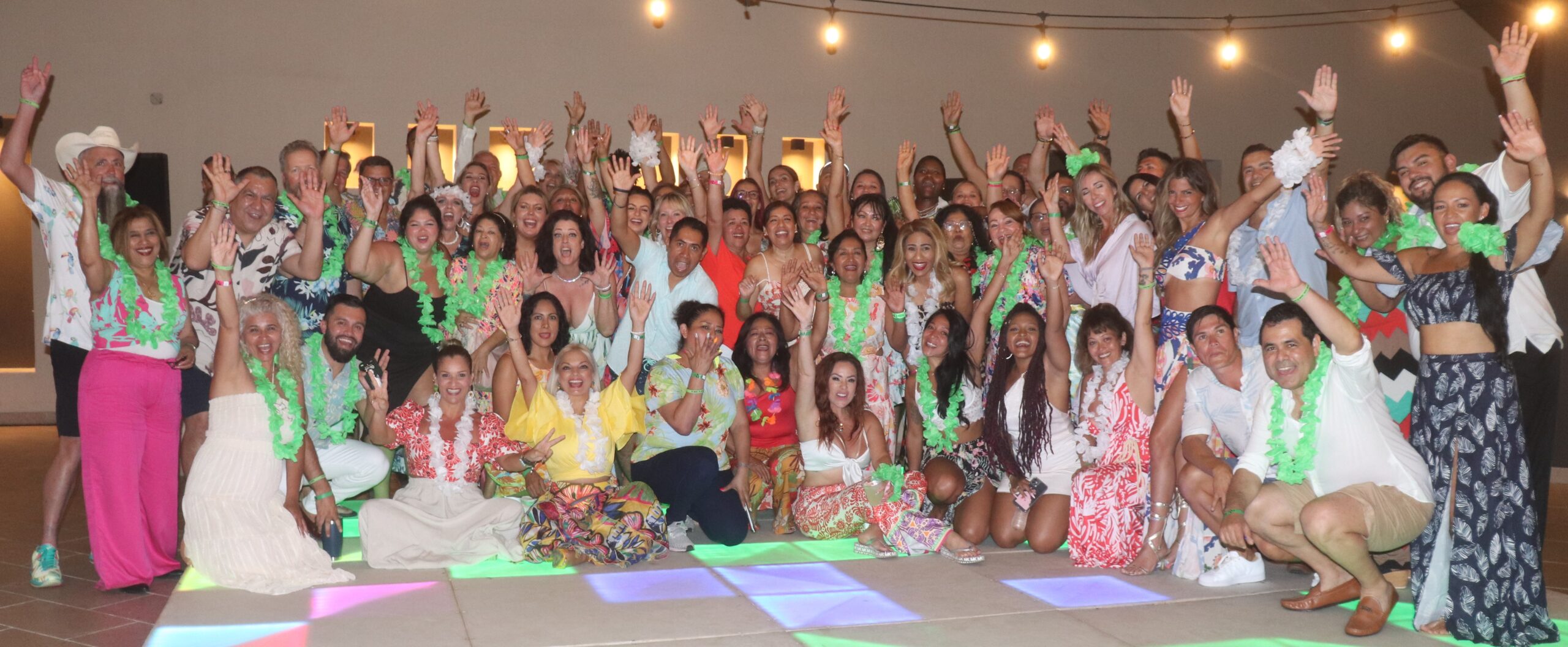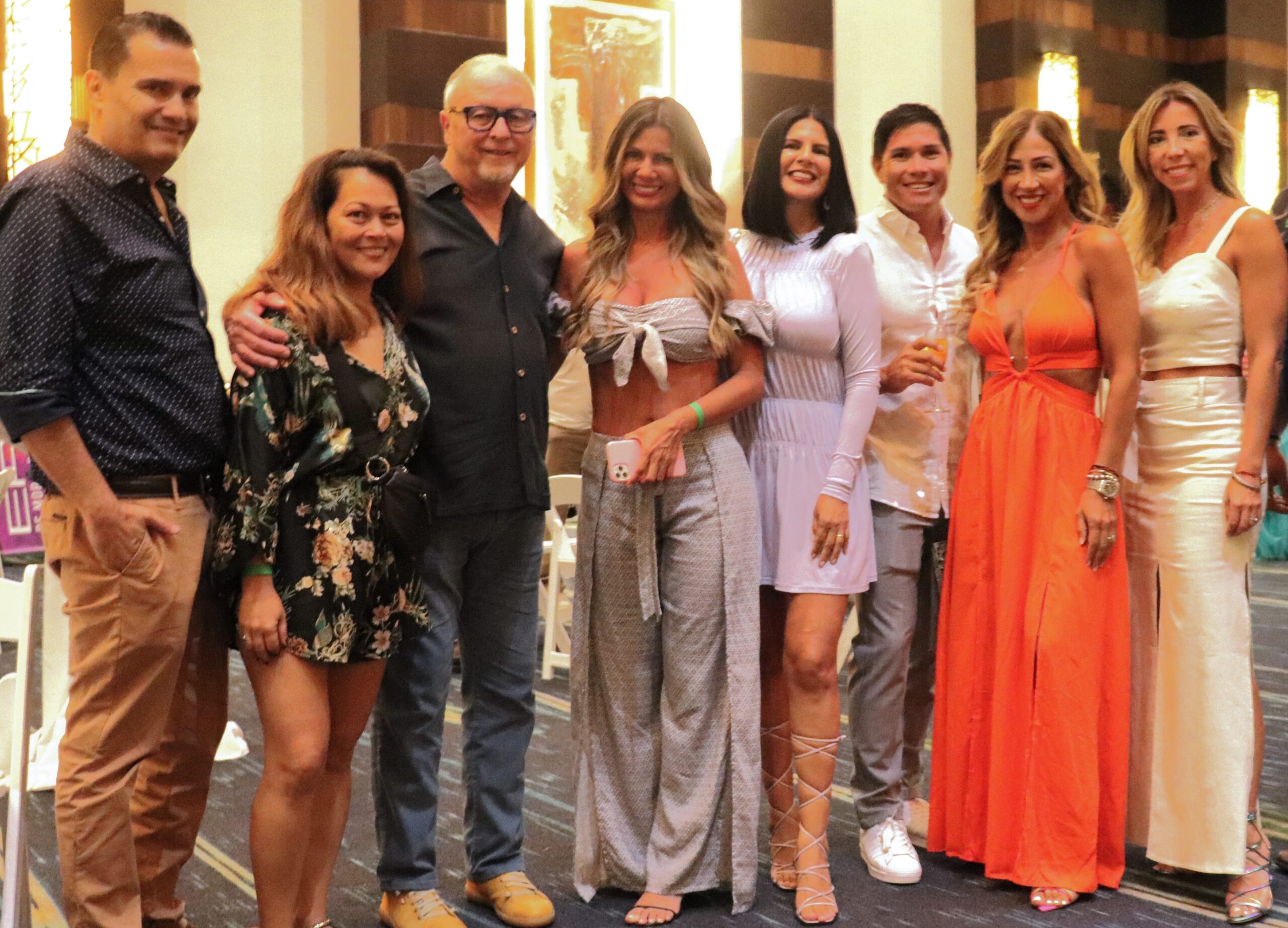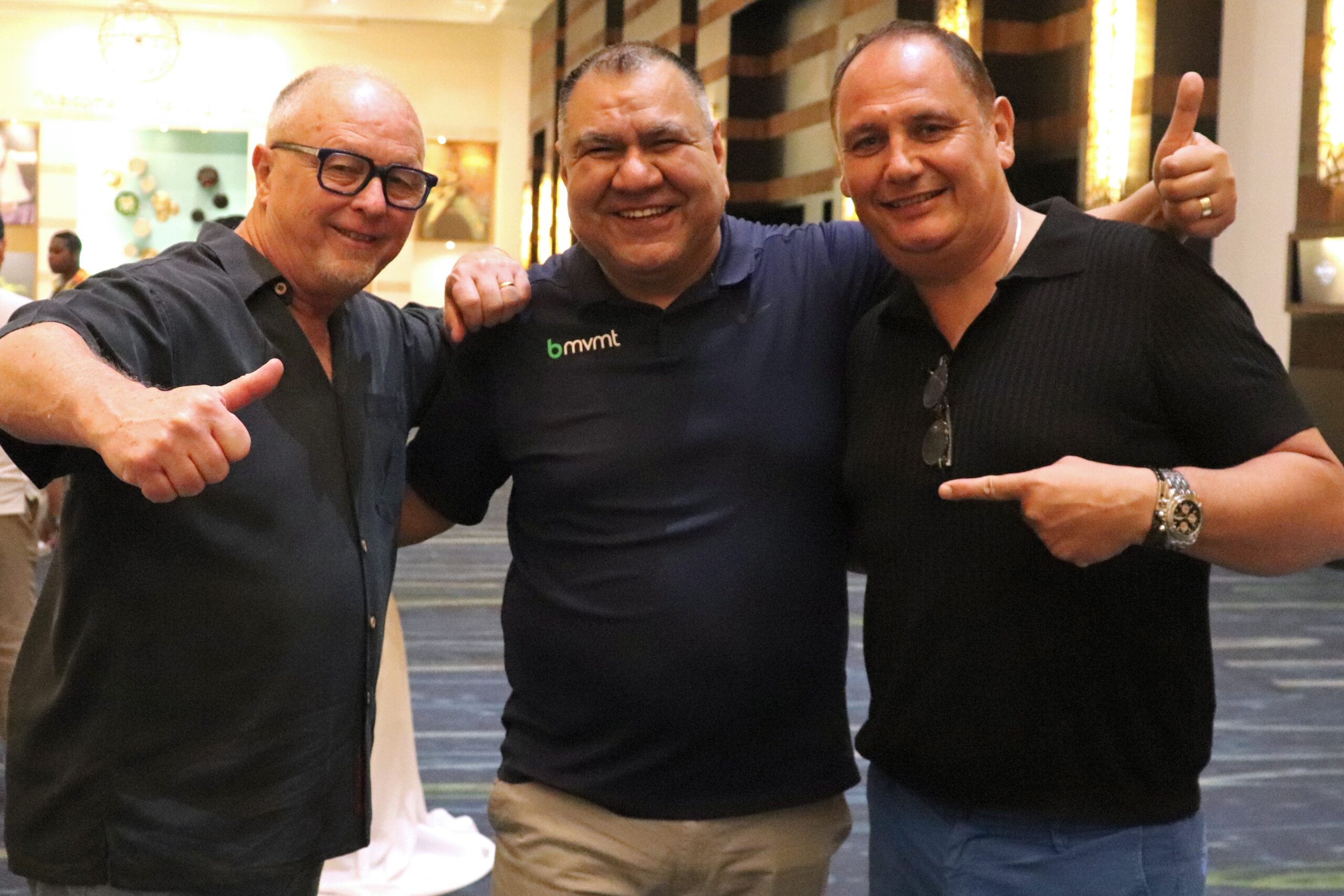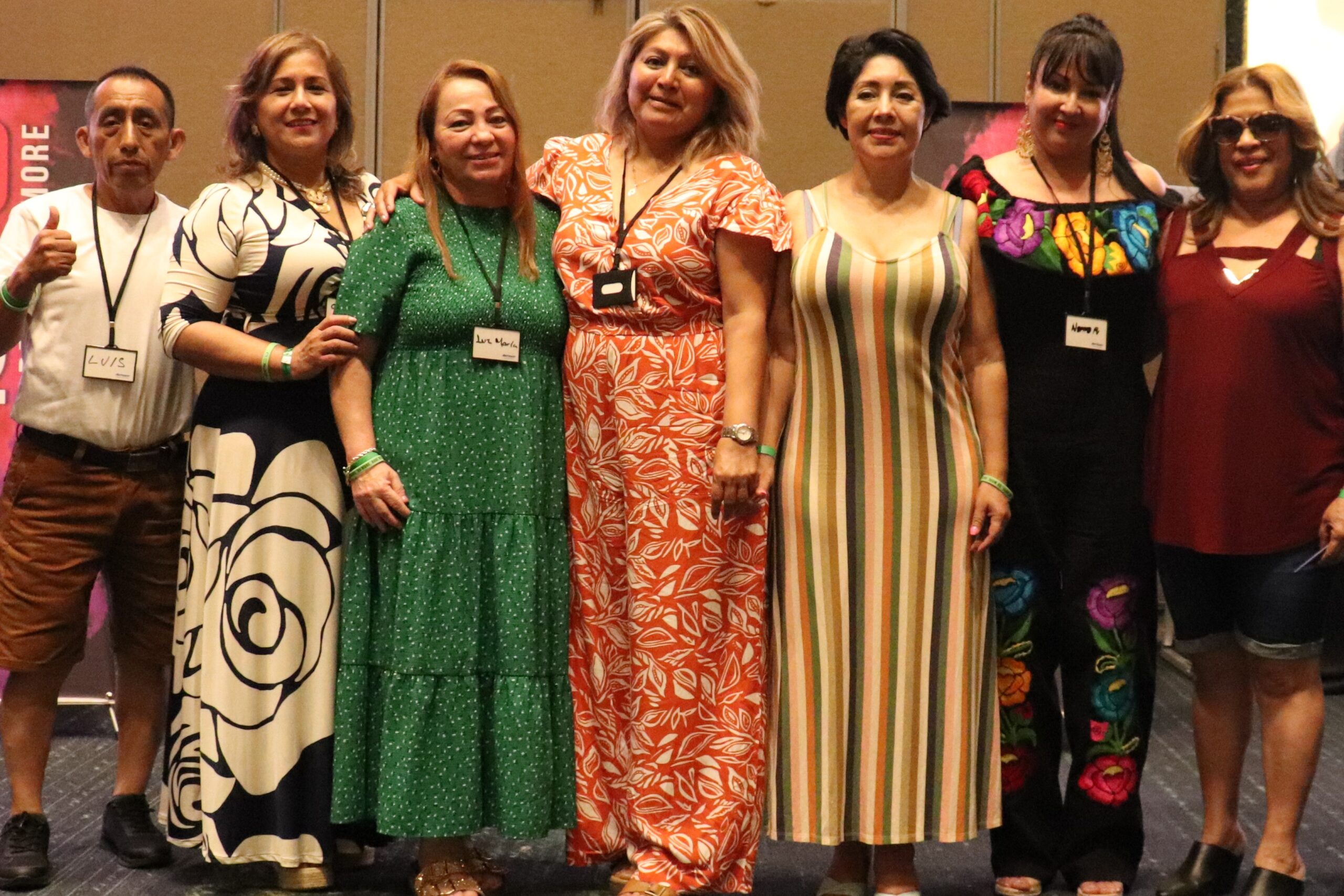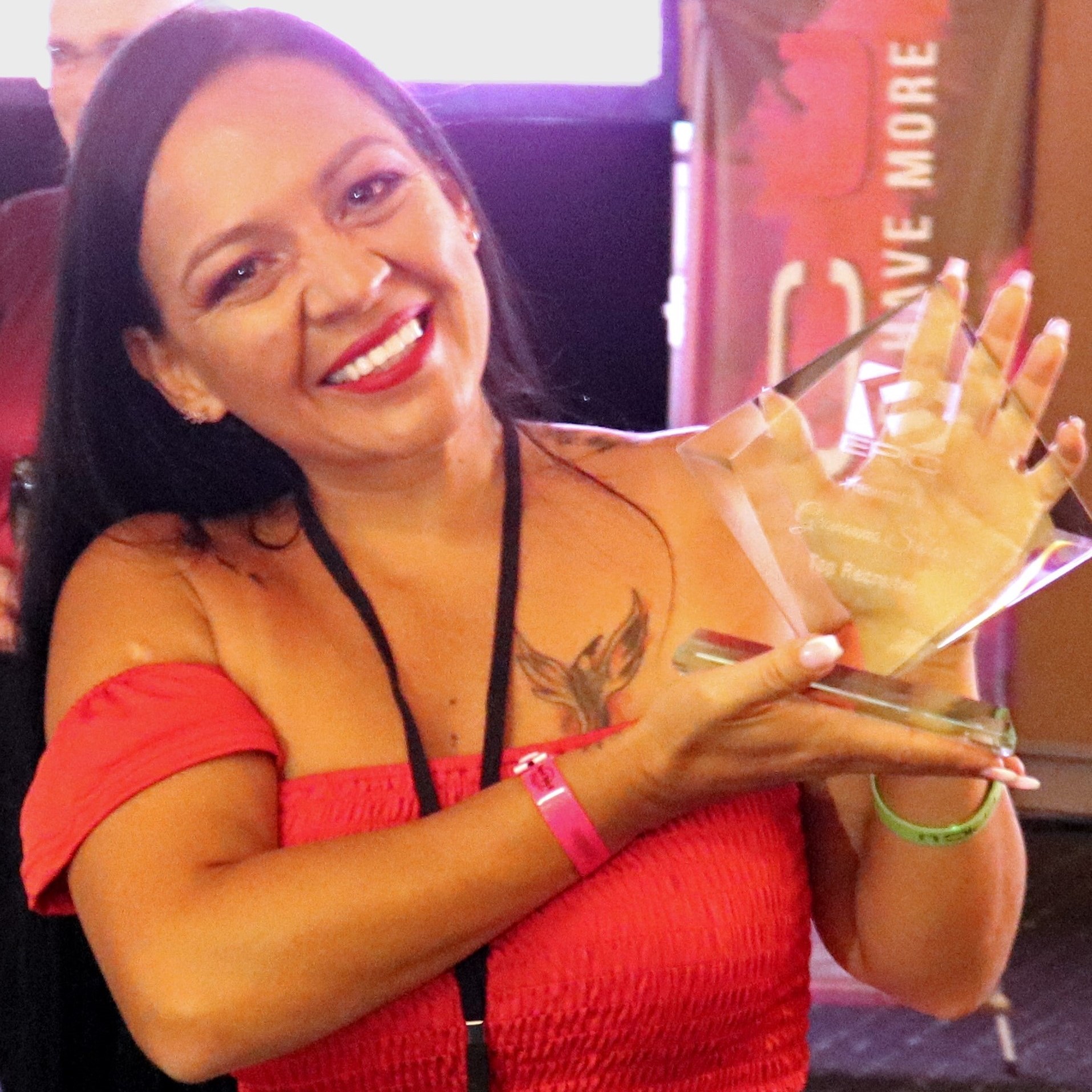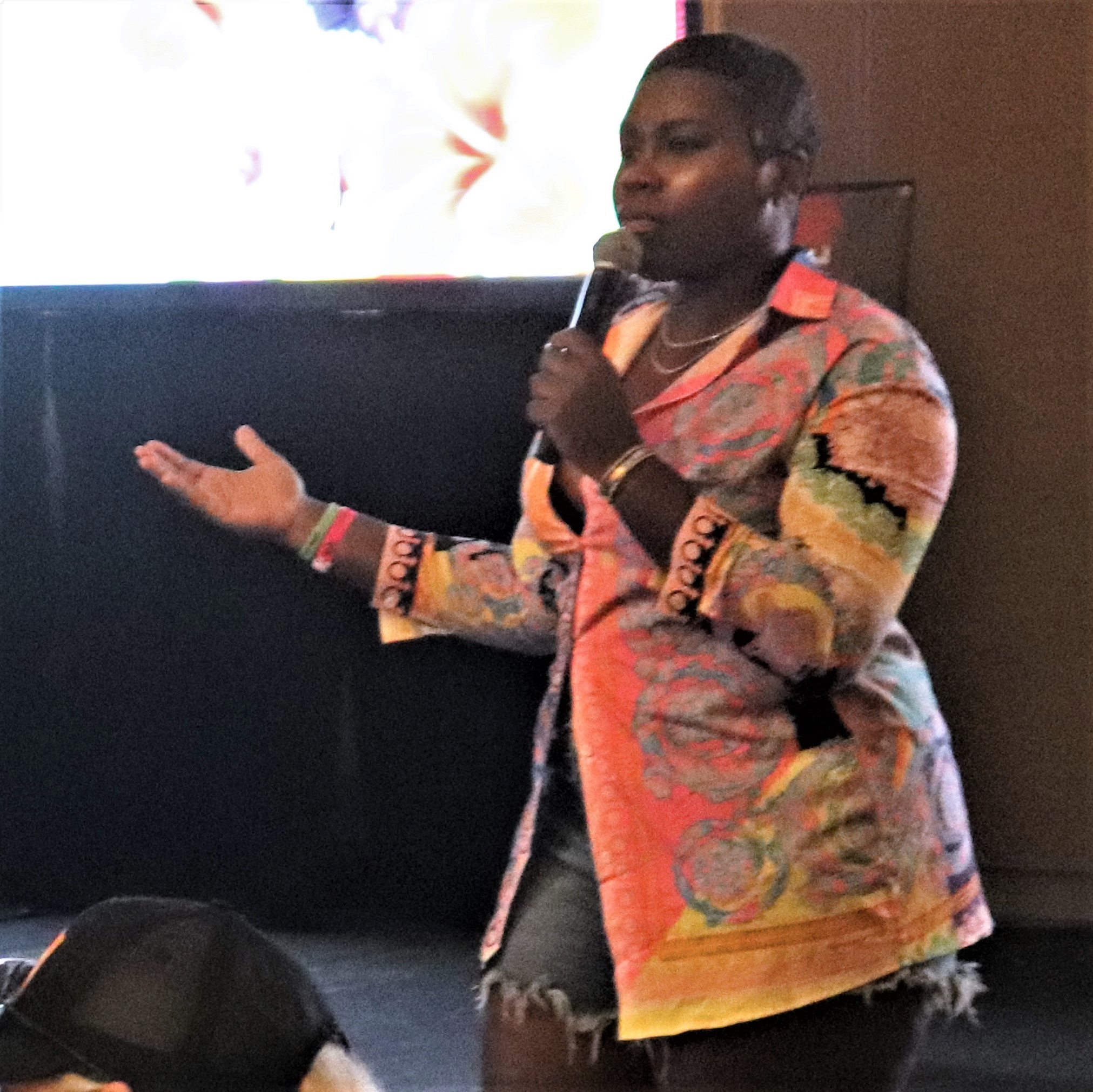 Highlights of the EPIC Punta Cana Retreat in the Dominican Republic!
A couple of weeks ago, the winners of our most recent contest attended a spectacular retreat in Punta Cana, Dominican Republic at the all-inclusive Hard Rock resort set against beautiful white sand and turquoise blue ocean. The event kicked off on a Thursday afternoon, with about a hundred of us – wearing matching pink t-shirts – participating in a "community stand" service project cleaning a local beach to help give back to the host community. Later that evening, everyone mingled at the resort for a lively "Meet and Greet" with drinks and snacks.
Friday morning, we started with a big group session where everyone received a nice B-Epic branded computer bag packed with B-Epic products. CEO Dan Putnam spoke about some incredible new products being launched and the exciting future of the company. And, special keynote speaker, Stanecia Graham, shared how she builds her team and uses a sampling program. It was truly inspiring! The rest of the day, groups explored the area taking in the great local restaurants, shops, and entertainment, including an amazing aerial circus show and a Michael Jackson music tribute.   
The retreat culminated with a fun dinner/dance party Saturday evening. A tropical theme brought us all together in colorful island apparel. We were treated to a special concert by Haury Cerdas – a B-Epic member from Costa Rica who performed an original song he wrote for B-Epic. Then the group partied and danced the night away thanks to the dynamic disc jockey, fantastic food, and wonderful atmosphere. The feeling of family, inclusion, and love was amazing! 
It was truly a fantastic event! We hope to see you at the next one. You won't want to miss it! So be sure to participate in our current contest.
Remember, good fun is as important in life as good work!