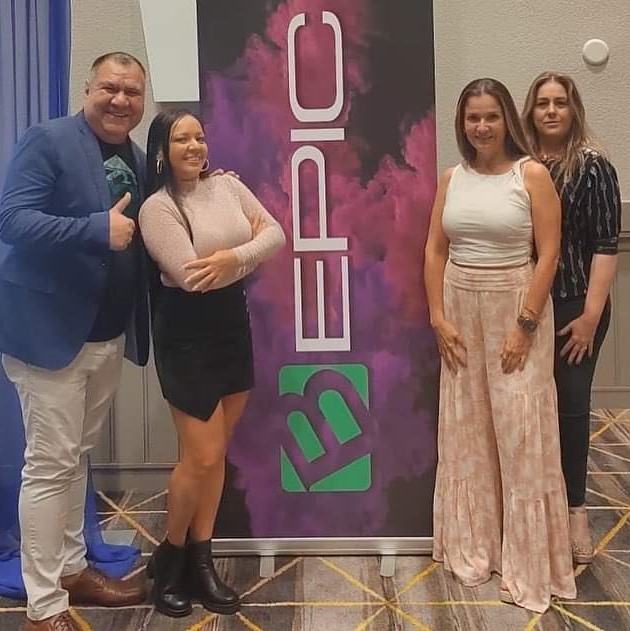 Celebrating a Successful Florida Team Event
We are excited to spotlight another recent event hosted by B-Epic members. This one was put on by some of our great leaders in Florida who know how to create excitement and have the desire to do more to be more. 
This event was a true testament to the dedication and passion of our local leaders. Their ability to inspire, motivate, and cultivate a sense of community is unmatched. Through such events, B-Epic Worldwide continues to grow, fostering a culture of lifting each up and doing great things! We are endlessly grateful for their commitment and look forward to many more successful events in the future.
Hats off to all of you for your wonderful efforts to make this incredible event happen and for helping create an EPIC culture worldwide.