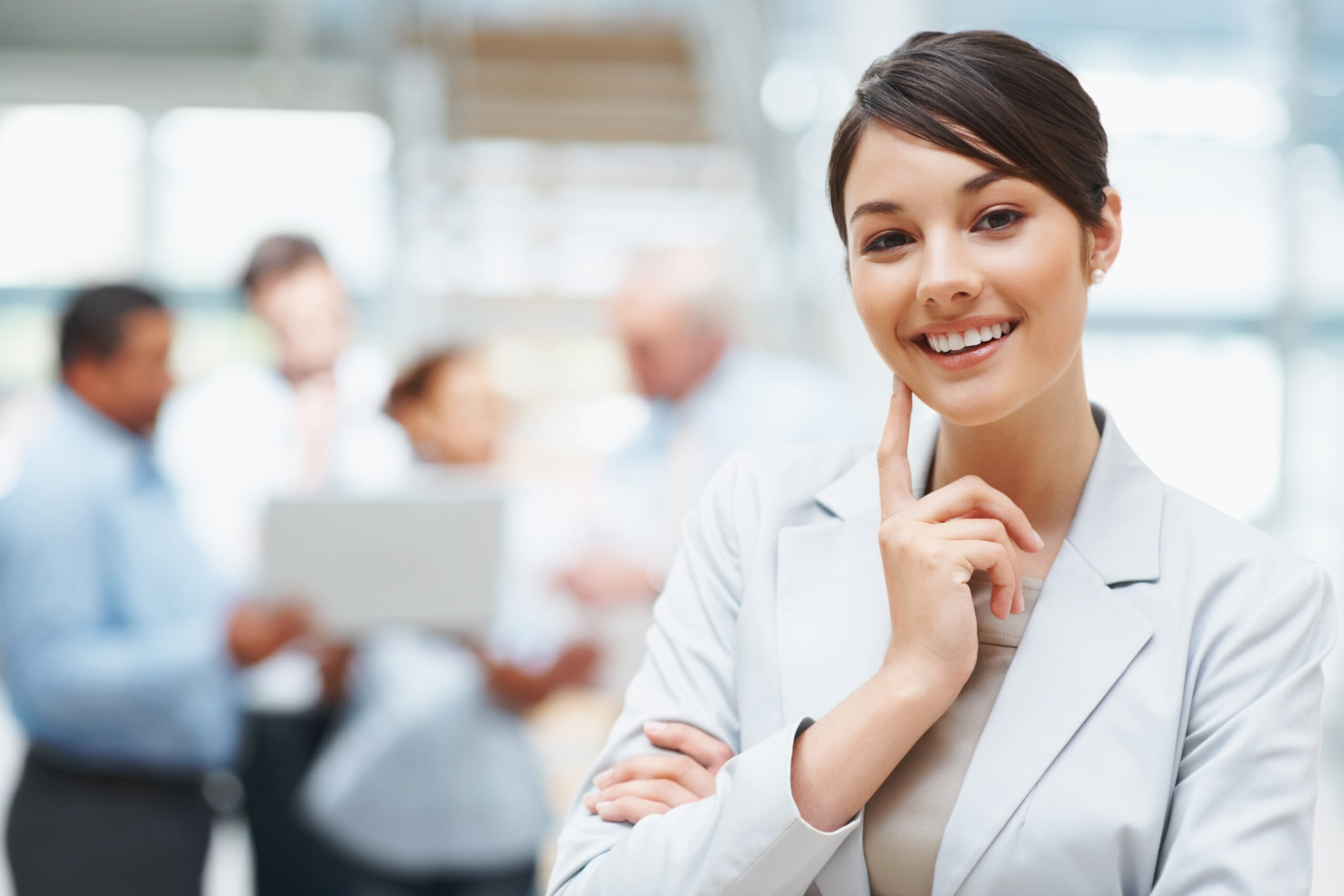 B-Epic Worldwide is a Solution-Oriented, Get-It-Done Company
B-Epic Worldwide is growing globally!  And, as exciting as that is, there can be challenges as we continue to move into the future. So, we want to make sure you are aware of some important information and exciting news for our members around the world.
First, we want to express our thanks to the many members in Russian-speaking countries that accepted the 3-Day Experience packs as a replacement for a regular box ELEV8.  We felt that replacement was better than no ELEV8 when so many of you do not want to be without it even for a day!
Also, please be aware that some new rules and laws have been instituted for shipping into Europe and South Africa. We are working hard and fast to address all the new rules and expectations we must now meet. Please be patient with any issues that could result in the interim. We are fortunate to have the capability and the help needed to resolve any issues as quickly as possible. 
Lastly, please join us in welcoming Ron Williams and John Godzich! Our company is very lucky to have these two gifted, experienced people to help with training, especially for improving retention so everyone has the opportunity to earn more money. They are a great asset for all of us, so we hope you take advantage of the training calls with them for your area and give their ideas some thought. 
Please share this important and exciting information with your team and customers.