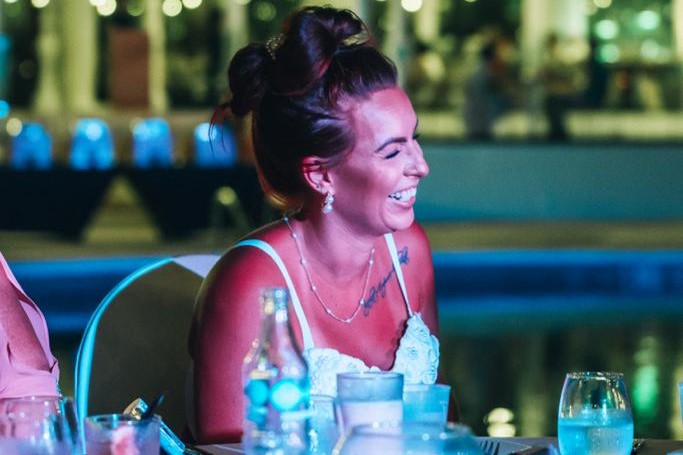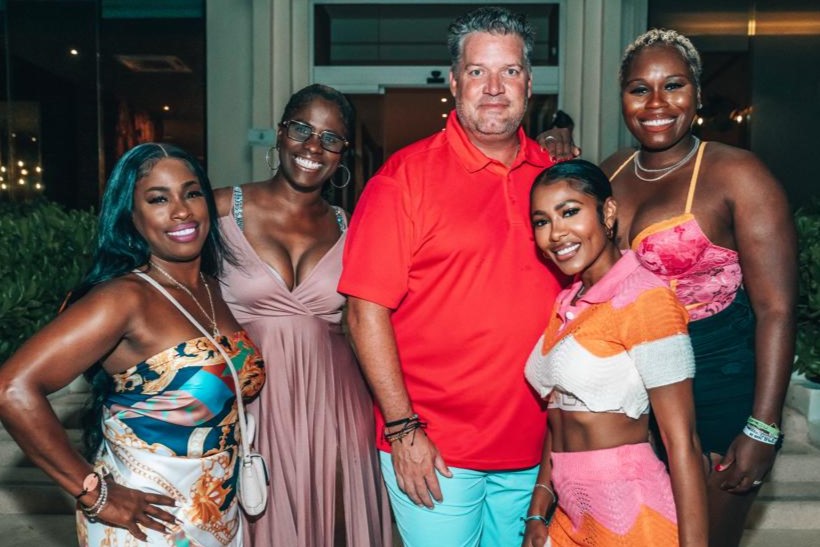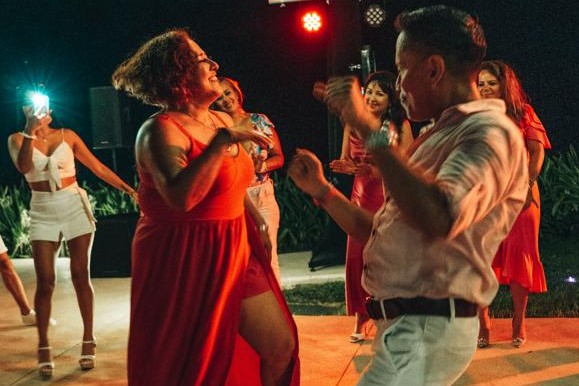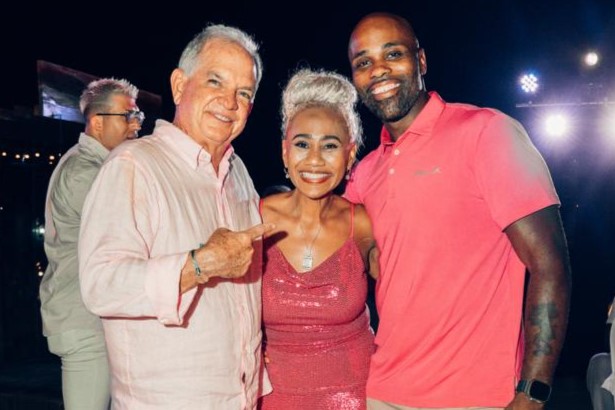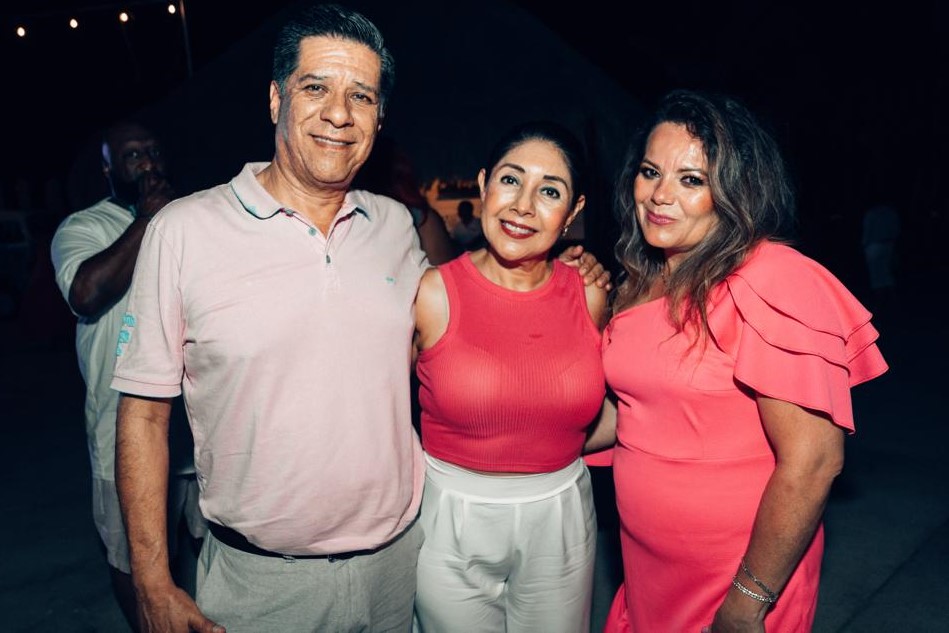 Cancun Event Highlights
B-Epic Worldwide recently had an amazing event in Cancun for top distributors of a recent company-wide contest. The ocean was a captivating turquoise blue. The hotel was outstanding, featuring fantastic restaurants with a delightful aroma. The service was impeccable; every attendant made us feel royal. The event was fun and festive with a "Barbie" theme and a vibrant palette of pink, lavender, and turquoise. (Even the sunglasses were pink!)
Every moment was a chance to mingle with new faces, engage in enlightening training sessions, enjoy top-tier food and entertainment, and be immersed in the excitement and inspiration of the event. One of the most cherished moments was the Saturday night party. Everyone dressed in pink and white, gathered around the picturesque pool, with the sandy beach and ocean serving as the perfect backdrop.
Amidst the festivities, you could sense the genuine affection and acceptance shared by everyone there. Although hailing from diverse countries and backgrounds, that night united us. For that splendid evening, we were just a B-EPIC family, collectively reveling in the joy of each other's company.
We wish more of you could have been with us! And we hope that you can join us at our next event in Morocco!