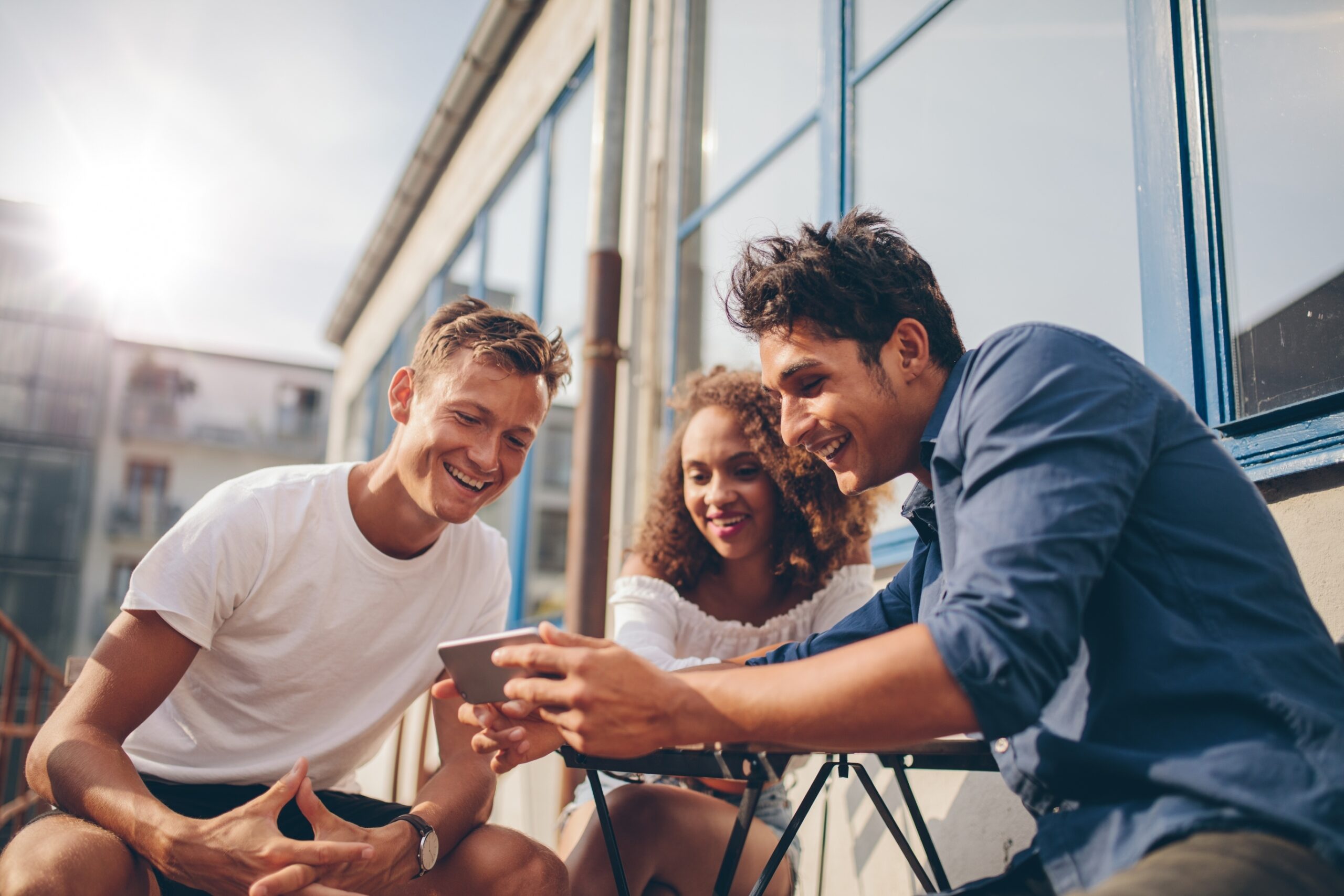 Join Our "Vision for Success" Limited-Edition Training Series
Looking to ignite your entrepreneurial spirit or gain more clarity and direction for your business? Dive into our limited-edition, 8-session "Vision for Success" training series. You can participate in the training group on Zoom from anywhere – be it your office, smartphone, or even the comforts of your living room. This dynamic series, which commenced in mid-October, is already making waves. Participants are buzzing, citing its immense value and inspiration plus actionable insights. There is still time for you to join and start experiencing the benefits for yourself!
Here's a glimpse of what's in store over the course of the 8-week series: Every Wednesday: Spotlight on B-Epic featuring insights from top leaders. Every Other Saturday: Dive deep into business and product training to elevate your game. Grand Finale Saturday: Unite in celebration to honor and applaud everyone's achievements!
For all the details, check out the informational posts in our Epic Connect Facebook group or refer to the announcement emails from B-Epic Worldwide.
Manifest your path to success! We're excited and honored to embark on this journey with you! Join the training group today!