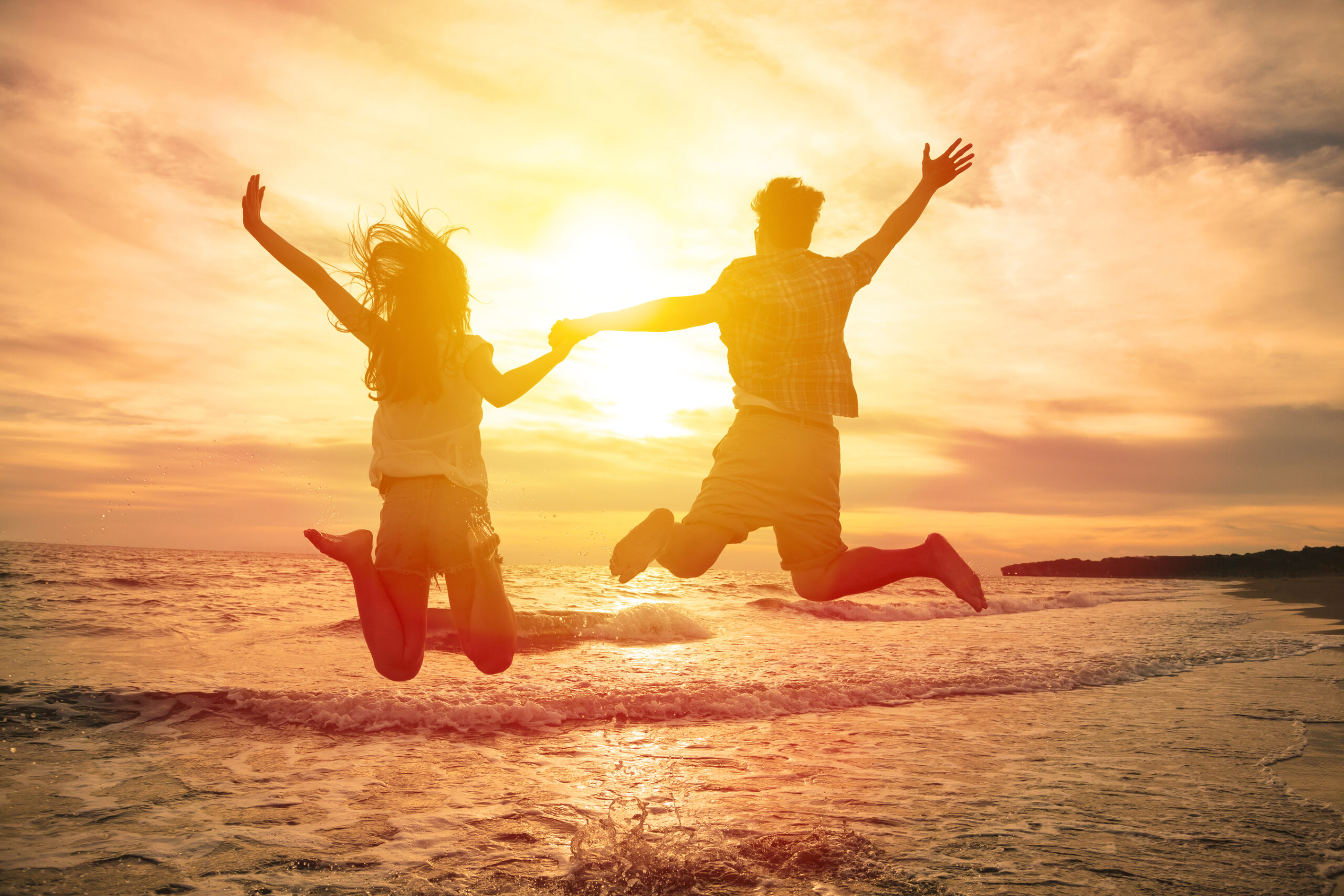 Live With Passion
Have you really thought about what you are passionate about? Do you think about what you actually spend your time on? I have been pondering this lately. Life can change in a heartbeat. Are you accomplishing things that truly matter to you? Is that where you devote your time?
I realize most of us don't have much time to make choices to do what we really want to do. But here's something I've come to understand: B-Epic Worldwide can offer you the chance to make a change and have more time to choose to do the things you are passionate about. First, determine what really excites you. Next, decide how you can make that happen.
If you take the time to listen to Dan and then follow his plan for success, you can find a way to have more free time. Additionally, B-Epic Worldwide is constantly striving to find new ways to help you with great training opportunities. We're fortunate to have a fantastic team helping us! Their combined experience and expertise are geared towards guiding you to be the best version of yourself and to achieve what you genuinely value. Be watching for more from Ron Williams and John Godzich. They are amazing people.
Take charge of your life and do what you really want to do. It's a great day to be great! You can make it happen. ~ Lynn Putnam, Owner