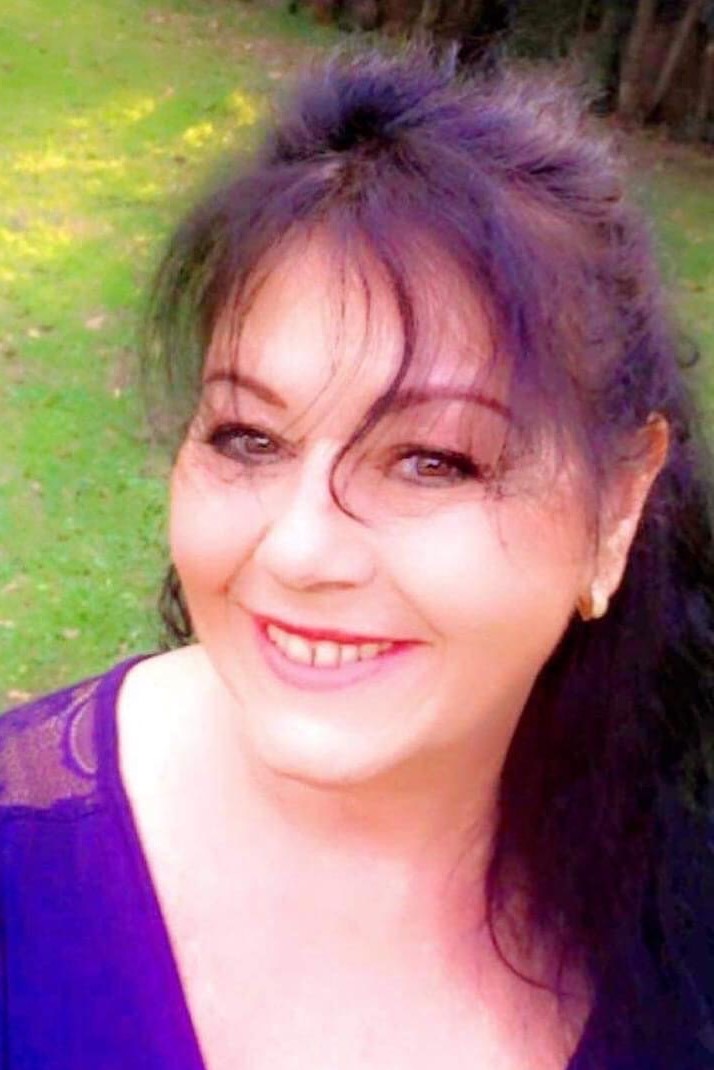 Inspirational Message from a Leader in the Field
"Over a year ago, when Xavier Barbay phoned me to tell me about a company that was coming to Europe, I told him that after 15 years of success in MLM, I was planning to take a break to devote myself to some personal projects. But, when you have the fire of MLM in you, it never goes out! So, the next day I called him back to let him know that I was very excited for this new adventure. I was drawn to B-Epic for the opportunity to help develop a new team, share incredible products, and help others realize a better life for themselves.
Now, after being with B-Epic for several months, I can confidently say that I love this company. Not only do we offer products of impeccable quality at an affordable price, but our compensation plan is also unparalleled. It truly provides people with the opportunity to improve their financial situations according to their effort. Moreover, the family spirit of the company is present in all interactions with the management team thanks to the Putman family who created such a great culture. I appreciate that they are accessible and open to input from the field. Working with B-Epic is a daily joy and feels "like home".
B-Epic partners, I'm excited to work with you to take B-Epic to the top as one of the best MLM companies in the world! The best is yet to come!" ~ Marie Pierre Salas, Blue Diamond