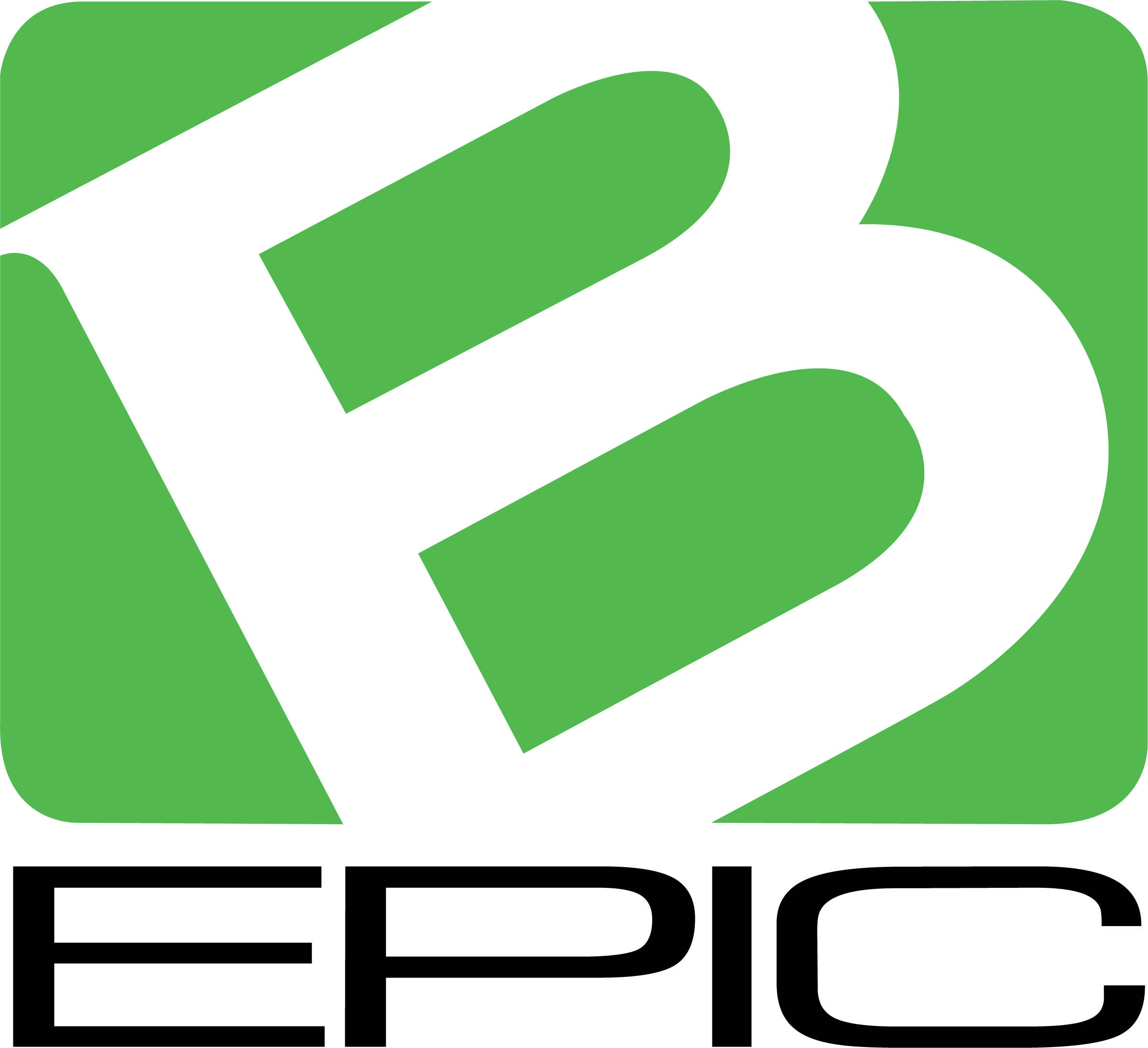 B-Epic strives to provide its members with real-time communication and updates. With this goal in mind, we have adopted different communication platforms – such as Email, Facebook, Instagram, Telegram, WhatsApp – to help us reach a wide range of audiences.
Moreover, all official paper communication from Corporate will be branded with our official B-Epic logo.   
Official Corporate Communication Platforms:
We encourage you to invite your team members and customers to plug into our communication platforms and to always refer to the original message (from B-Epic Corporate) when coming across B-Epic announcements not posted by Corporate. We cannot guarantee the legitimacy of any information that is not coming directly from Corporate.