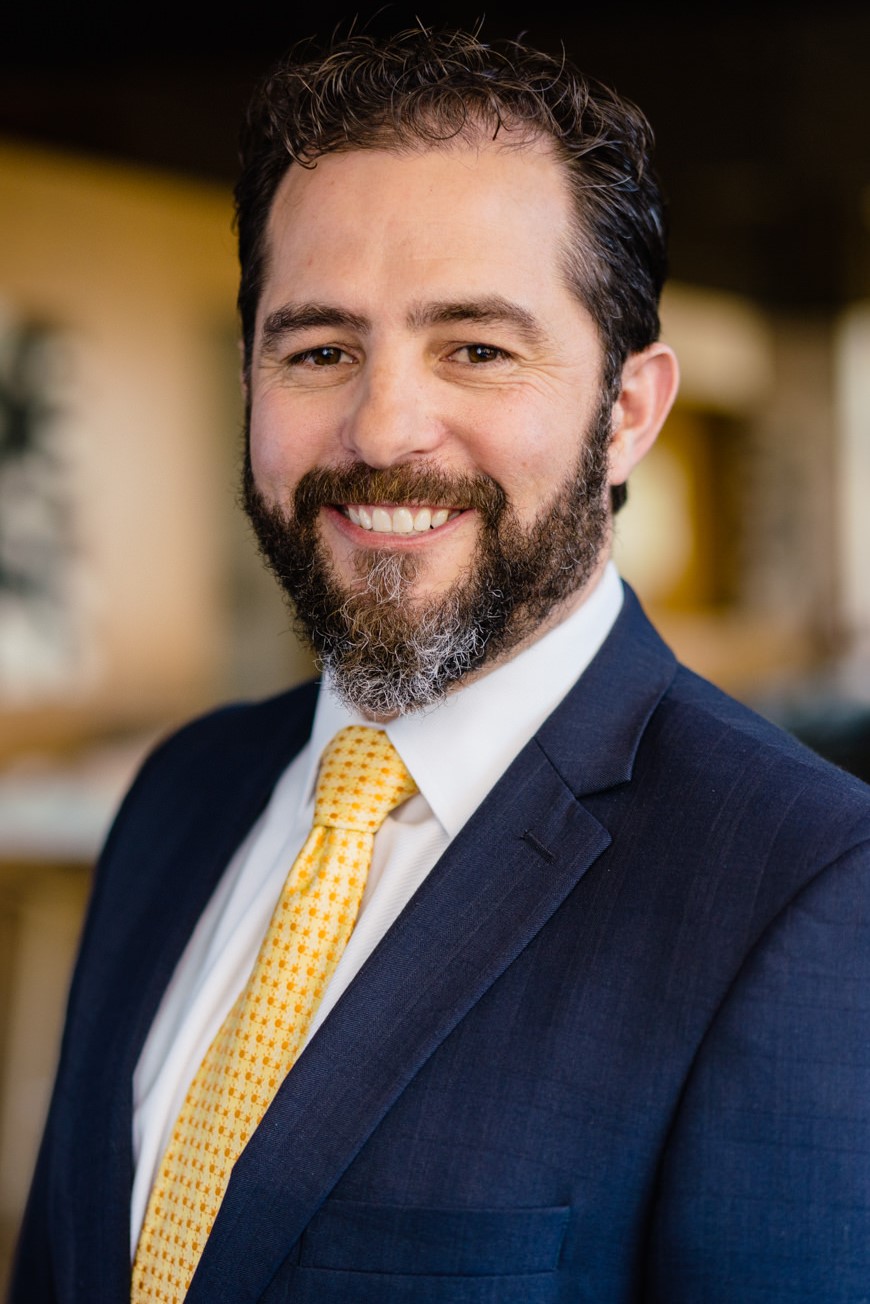 Introducing Ezequiel Guzman – New B-Epic Worldwide President
We are excited to announce that Ezequiel Guzman is joining the B-Epic Worldwide Corporate Team. As President of B-Epic, he is committed to leading a strong corporate team that supports our brand partners as they strive for personal success. 
Ezequiel brings with him over 25 years of experience in the corporate world working for companies such as Marriott and Hilton where he led large groups and introduced innovative new practices that received national recognition and had a significant impact on profitability. As a seasoned leader, he greatly values interpersonal relationships and is dedicated to nurturing and directing groups to work synergistically to deliver the best possible results.
Born and raised in Buenos Aires, Argentina, Ezequiel moved to Utah with this family in his late teens. He has a Bachelor's degree in Hospitality Management and graduated on the Dean's List. He, along with his wife Tiffany, enjoy spending time supporting their four children in their passion for music and running.
Please join us in welcoming Ezequiel to B-Epic! We look forward to working with you!