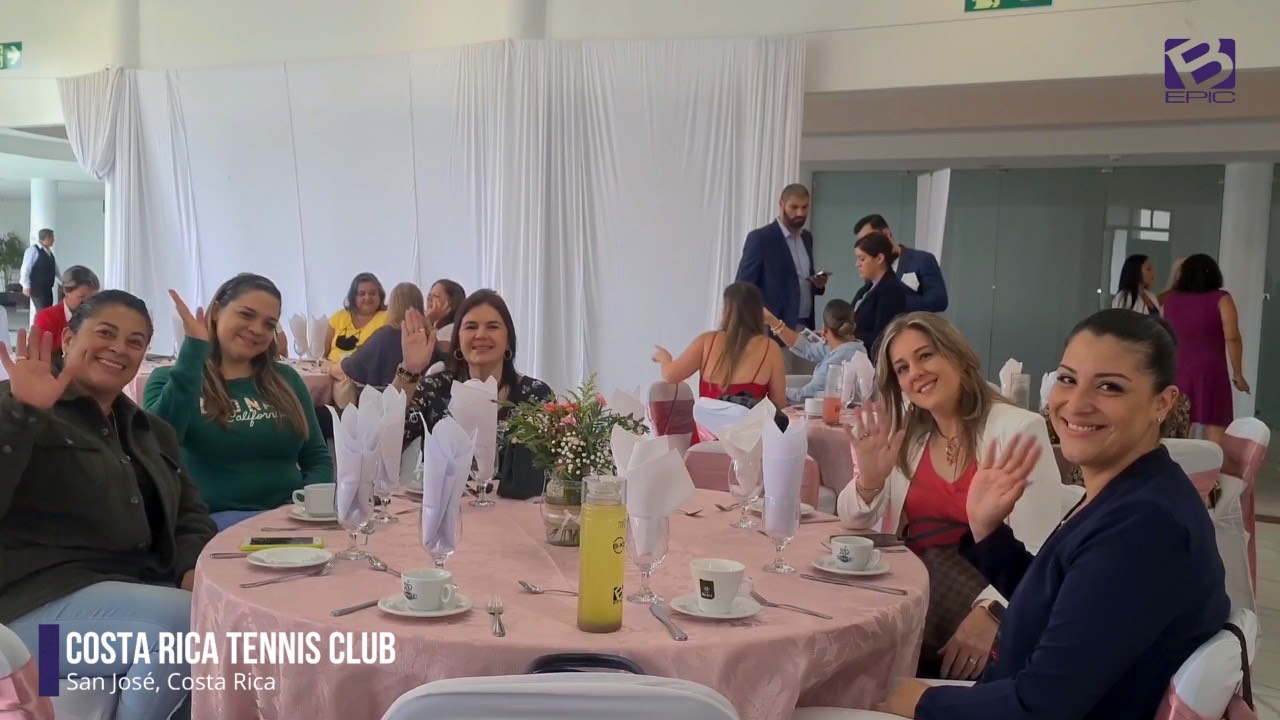 Big Shout Out to Our Wonderful Members in Costa Rica
We recently held a truly special event in Costa Rica. It was our first B-Epic Worldwide Women's Event!
There were over 100 remarkable women in attendance. Having them together in the same room was truly inspirational. Individually and collectively they are a powerful force of good for the world!
As a result of this amazing event, Costa Rica hit #1 in sales out of all Latin America countries AND it was the country with the most growth for the months of June and July!